Dr. Warren Farrell on Toxic Masculinity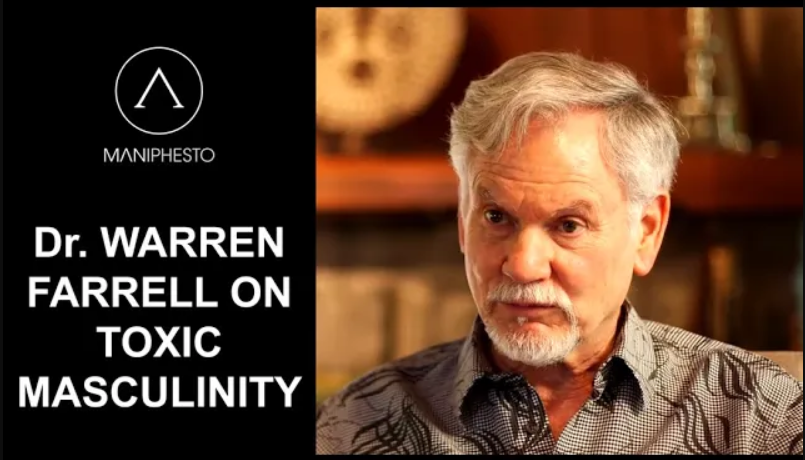 In this video Dr. Warren Farrell talks about what he means when he says we should prioritize health intelligence over hero intelligence. The full interview with Dr. Warren Farrell can be found here.
Take part in the discussion, help us make a change and join the European Men's Gathering which will be happening on the 12th – 15th September in 2019. Read more and sign up here!