Are you about to embark on a new initiative or project? 
We are here to help ensure that you succeed. 
As a new member, you will be supported in creating a personal vision, setting concrete goals, and building habits which will ensure your success. 
We have supported thousands of men through life changes such as launching new businesses, establishing new relationships and career pivots. 
Join today and experience how a team of like-minded men can support you in your next step!
About to engage on an important

new task, project or initiative 


Entering a period of transition in your life


Wanting to connect with other men who live a life of purpose


You want to hold yourself and others accountable to higher standards and work towards them together


Looking for inspiration and challenge in a committed and engaged masculine fellowship
Maniphesto is a group of men working together to create a new story about men.
It's men who are all striving to achieve their goals.
It is the support and empowerment of men that want to embrace their masculinity and live lives of purpose and consequence.
Join Maniphesto Core, and start a very simple four step process, proven effective for thousands of men. 
After you sign up, the first thing you will do is to book a personal onboarding meeting with our founder Paul to help get you up and running with this process
I. YOUR MOST IMPORTANT THING
When you sign up for Core, you will be moving into action.
We will help you to identify the most important thing that you want to achieve in the coming three months, create a clear plan to reach it, and then keep you accountable to get you all the way there.
You will go through a creative process to formulate a compelling vision.
We have a series of exercises which will support you in developing a vision for the future which will inspire and motivate you.
Make your vision concrete.
Set yourself up for the short-to-medium term with SMART goals, moving you towards realizing your vision.
Make your vision a way of life, every day.
As you grow in Core, you will be embedded into a Core Team which will hold you accountable in developing your transformational habits.
More than Just "Personal Development"
Maniphesto is more than personal development or therapy.
Shared commitment to accountability leads to a life of meaning, purpose, and bonds of friendship.
How much does it cost to join?
Maniphesto costs just 68 Euro (excl tax) per month. This fee gives you access to everything — the weekly team meetings, virtual call-ins, training and development tools, reduced rates to our gatherings and all the support and mentoring you need to finally step up and reach the things that you were meant to achieve.
You Risk Nothing Because You're Backed By Our Maniphesto Guarantee
We are so confident of the value that Core offers, that we offer a three-month 100% money-back guarantee.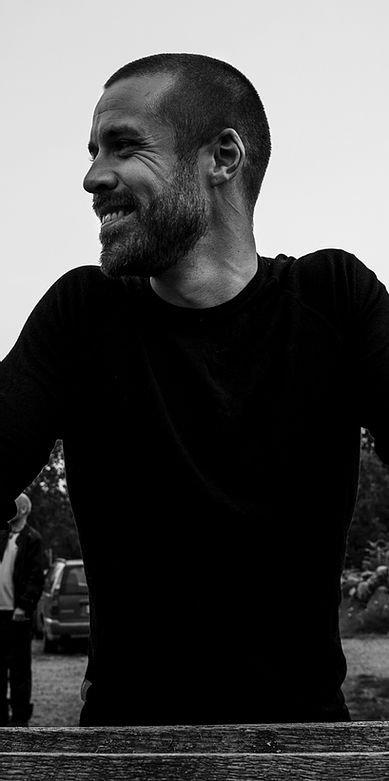 If you don't find that membership in Maniphesto is of immense value to you, then we will refund you fully.
Just let us know any time during the first 90 days of your membership for a prompt and cheerful refund of your membership fee.