We gather together men of strength, integrity and purpose.
Our Core Groups constitute small bands of brothers, supporting each other in their sense of purpose, sharpening vision, and moving towards their goals.
Through our work in Maniphesto, we have followed and supported thousands of men through life changes such as launching new businesses, establishing new relationships and career pivots.
Join today and experience how a band of like-minded men can support you in your next step!
Seeing the breakdown of masculine identity around you
Entering a period of transition in your life
Looking for inspiration and challenge in a committed and engaged masculine fellowship
Wanting to be around other men who live a life of passion and purpose
You want to hold yourself and others accountable to higher standards and work towards them together
At its core, Maniphesto is as much a movement as it is a network — of men working together to create a new story about men. It's men who are all striving to achieve their goals. It is the support and empowerment of men that want to embrace their masculinity and live lives of passion, purpose and consequence.
That means men of all backgrounds. We have particularly found a lot of value in fellowship between men from different generations:
Inspired younger men who "want to change the world" and are looking for wisdom and mentoring from more experienced men. Asking questions and hearing the stories of men who have already achieved the goals they are aiming for means they save making the same mistakes and find a faster path to success.
Those who are looking for answers to the question, "what's next?" after they have achieved all that they thought they wanted and still have plenty of energy to give more. Men who seem like they should be happy because they have it all (or most of it), yet they feel that there is something missing.
Those who have had a full life and want to share their life experiences, mentor othersand give their time to supporting the next generation, and also can benefit from being inspired by the energetic idealism of younger men, to continue to move their life forward.
A professionally facilitated team of 8 to 12 men who meet online every week and will hold you accountable to refine your plan of action for yourself and work together to make it happen.
WEEKLY VIRTUAL MASTERMIND
Our virtual Mastermind sessions are a constant support to keeping you motivated; expanding your network and community and helping you stay on track with getting what you want from life.  
No man is an island, which is why our goal setting and accountability processes go beyond mentorship. By tracking and working alongside others everyone is inspired to succeed — because success comes naturally when you are accountable to others.
Join us on a journey to growth and development. Every month we develop and work together on new training material on themes specifically designed to support our growth as men.
The European Men's Gathering is our annual meeting of men. As a Core member, you'll receive discounted rates and priority access at all our events. 
The Maniphesto Core teams form close-knit male fellowships and as a member, you'll always have access to other members of your team as well as the larger network — for sparring, mutual challenge and inspiration.
More than Just "Personal Development"
Maniphesto is so much more than personal development. We believe in joint action in the world instead of therapy or excessive introspection. The close collaboration required of men that commit to and work towards shared goals for the benefit of others leads to a life of meaning, purpose and bonds of friendship. 
How much does it cost to join?
Maniphesto costs just 68 Euro (excl tax) per month. This fee gives you access to everything — the weekly team meetings, virtual call-ins, training and planning tools, reduced rates to our gatherings and all the support and mentoring you need to finally step up and reach the things that you were meant to achieve.
Are you ready to reach out your hand and find a hand waiting to help lift you up? Rise to the challenge with us!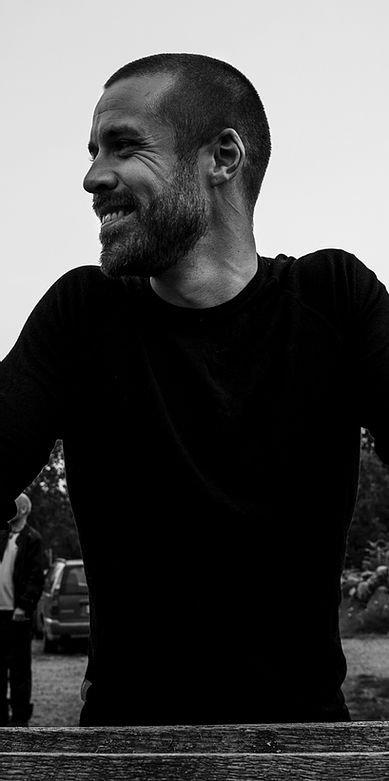 You Risk Nothing Because You're Backed By Our Maniphesto Guarantee
Join us and experience everything that Maniphesto Core has to offer.
We guarantee that you will find connection, direction and purpose in Maniphesto Core which will help you to realise your most important goals in life.
In fact we are so confident, if you don't find that membership in Maniphesto is of immense value to you, then we will refund you fully. Just let us know any time during the first 14 days of your membership for a prompt and cheerful refund of your membership fee.