Dr. Warren Farrell: How to develop "Father Warriors"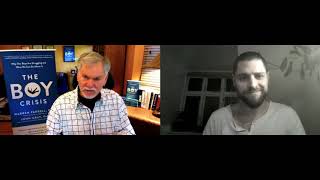 Listen to Dr. Warren Farrell, often called "The Father of the Men's Movement" describe how mentorship plays a vital role in the development of the next generation of good male leaders. The full interview can be found here.
Take part in the discussion, help us make a change and join the European Men's Gathering which will be happening on the 12th – 15th September in 2019. Read more and sign up here!