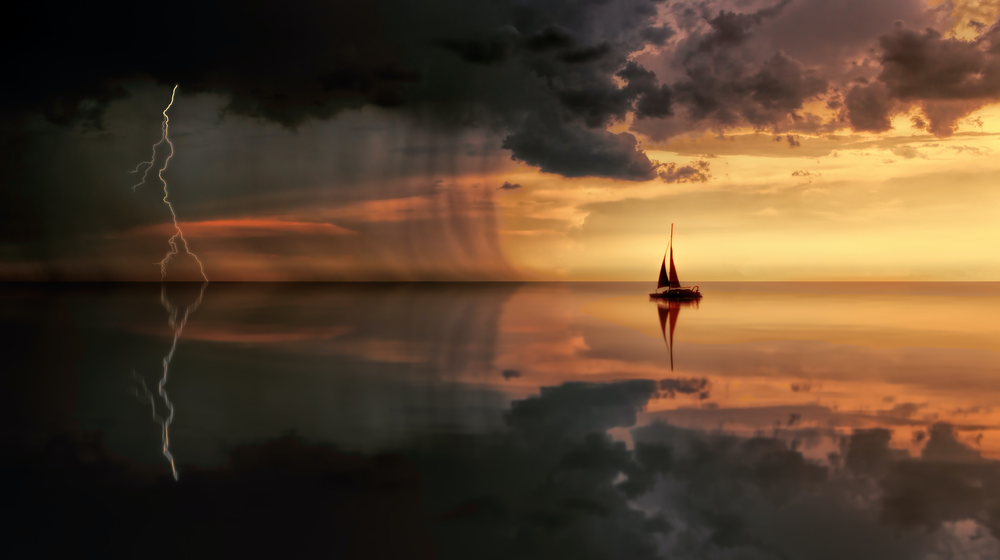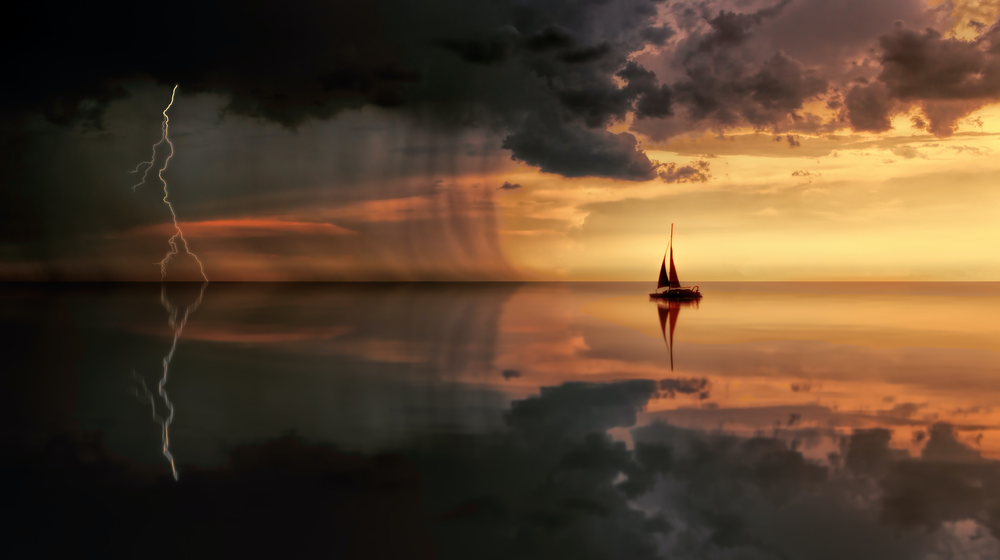 Summer is here, the days are sweltering and we at Maniphesto are brewing – Nothing less than the fourth edition of our annual landmark event, the European Men's Gathering 2020.
This is the time when we as a community jointly take the next step into the future of manhood.
Your future.
As a man.
We have come a long way from our first steps on that journey. Thousands of men have joined us in walking alongside. And we are inviting you to join us on the 21 – 23rd August in Denmark at the European Men's Gathering this year.
At Maniphesto, we have always had a broad understanding of what men are and can be. We have also always respected, appreciated and loved men for being men and the unique qualities manhood entails. And we also are not ashamed of the fact that we are particularly inspired bymanly men, who show great masculine traits and virtues.
Strength. Honour. Courage. Wisdom. Commitment. Endurance.
These are universal values which our society tends to downplay. We believe that it takes nothing away from less masculine people and ideals of softness and sensitivity to hold these virtues up as examples to inspire. And certainly we have a lot to thank for the men of the past who have embodied these virtues in ways that have created the peaceful, just and comfortable society we are able to enjoy today.
Many people these days are looking for a strong, charismatic leader to tell them what to do. Others are looking for someone who can tell them who the enemy is, who can be blamed for all the problems in society.
We have always had a different approach. We want men to grow up and realise that the only one that can lead you is; YOU. If things are broken and not working, then the place to start fixing is YOU. If you think that there are problems out there, the only thing that you have 100% control over and are able to fix is yourself. Fixing yourself will result in a better world for everyone – otherwise you are doing it wrong.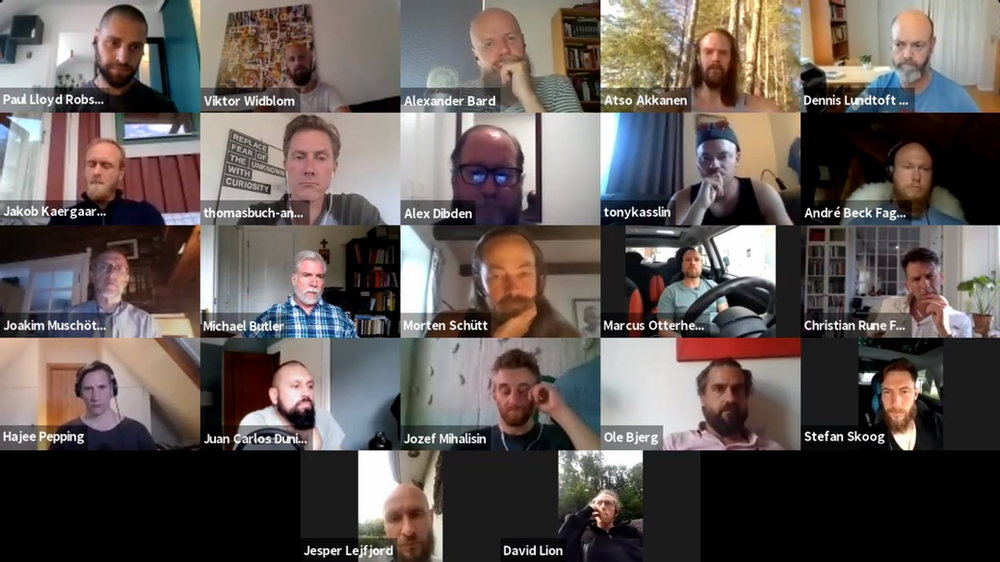 This is the first team meeting of the Crew organising the EMG 2020. 
That is why the European Men's Gathering is a brotherhood of men who gather together in a spirit of collaboration. We are not afraid of hierarchy. Not one of us have the perfect blueprint of how to be a man – instead that is something which is emergent from our gathering together when each of us courageously takes the lead when it is his turn and appreciates the skills and abilities which his brother brings to the table.
Our Gatherings have been life changing events for over 800 men so far. I think it was summed up perfectly here by our brother Belal at the first gathering in Sweden who said: "You never knew that you were missing this. But you are. You don't know that this is what you have actually wanted your entire life. But it is."
Brotherhood. Male Camaraderie. Filio, the love between friends. Loyalty. Discipline. Contribution and Service.
Maniphesto European Men's Gathering
It is fine to philosophise about these things. It can be great to read books about them. It can be dangerous to reminisce about them – romanticising some imagined time when they were widespread. What we want to do though, is to Experience them. Together with you.
No amount of intellectualizing and reading can replace that. To be met and seen by your brothers and to become a living and breathing part of a group of men who are collectively reaching towards something better – individually, collectively and for all of our loved ones back home.
So sign up for the European Men's Gathering today! Spaces are limited because of the pandemic and expected to see out.
We are looking forward to seeing you there!
Paul and the Crew
Read our newsletter here: https://mailchi.mp/1db34c613c56/the-gathering-storm