The Future of Men's Work with Alexander Bard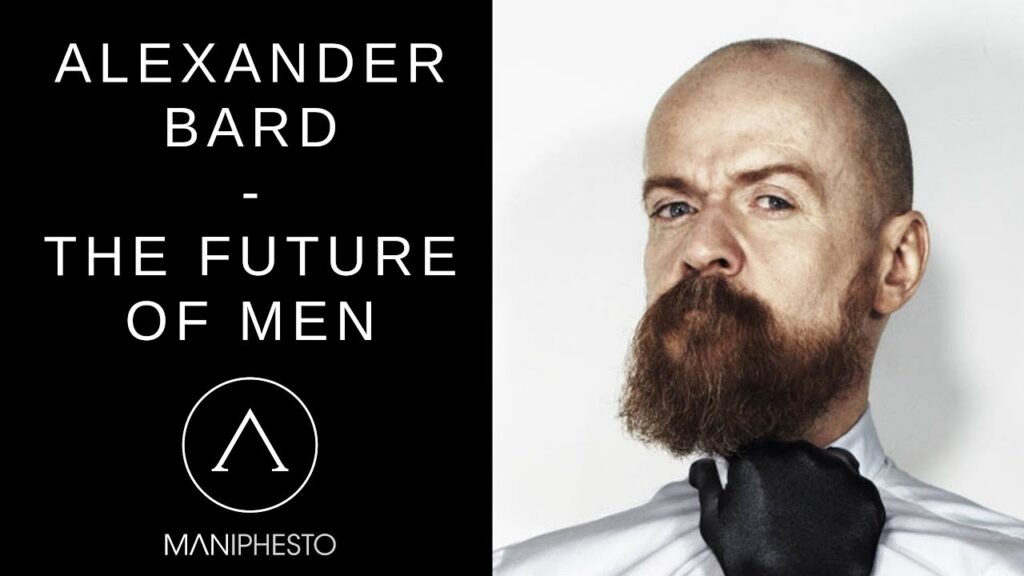 In this video Alexander Bard and Paul Lloyd Robson discuss the future of the men's work movement. We start with the specific challenges and opportunities which men are facing today, from #metoo to loneliness and porn, and how to handle a society marked by post-modernism and feminism. How do men and women relate to each other in a society where women have direct access to the resources they need? How does one as a man find a contributive role through building respectful and supportive relationships with other men?
Join the discussion and sign up for the European Men's Gathering at www.maniphesto.com/emg. Make sure you sign up before the 7th of July and use the coupon code "SUMMER19" to get a 20% discount.
Feel free to download this video or the audio from this video for private use.