The Frontiers of Masculinity w/John Aigner and Hajee Pepping | MMA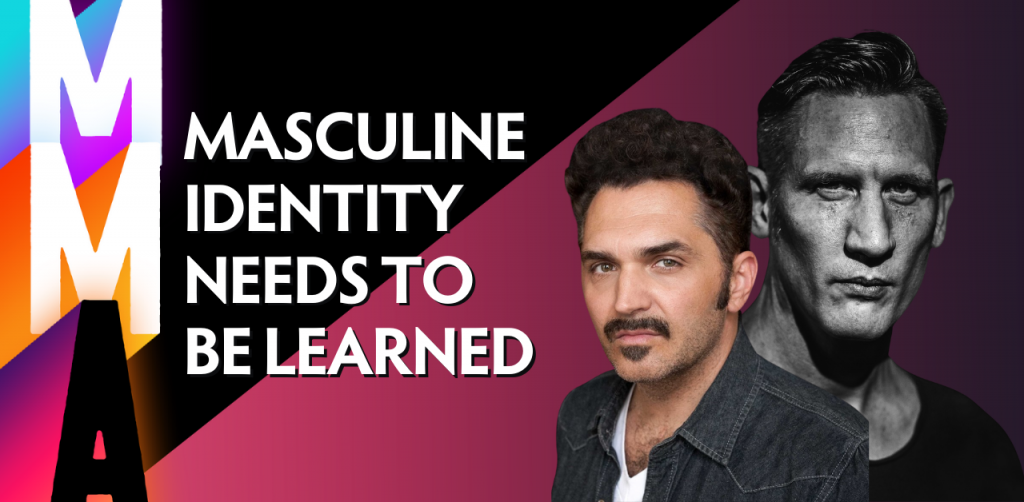 Hajee Pepping and John Aigner, two leading figures in the European men's movement, joins the MMA group for a conversation on the frontiers of masculinity. Hajee brings a fierce, fiery, tantric drum and bass raver energy, while John brings sleek Berlin sophistication.
In this talk, we go deeper into the inner workings of the masculine. We cover men's resistance to male bonding, fear of other men, relationships with women, and Powerful conversations with two of our strongest men's work capacities in Europe.
John's Mann Sein Conference

MANN SEIN 2022 – The European conference on masculinity in Berlin
John's retreat in September
https://www.facebook.com/events/32284…
Hajee's Website
https://www.mankracht.org
Hajee's Facilitator training
https://www.mankracht.org/Mankracht-f…"