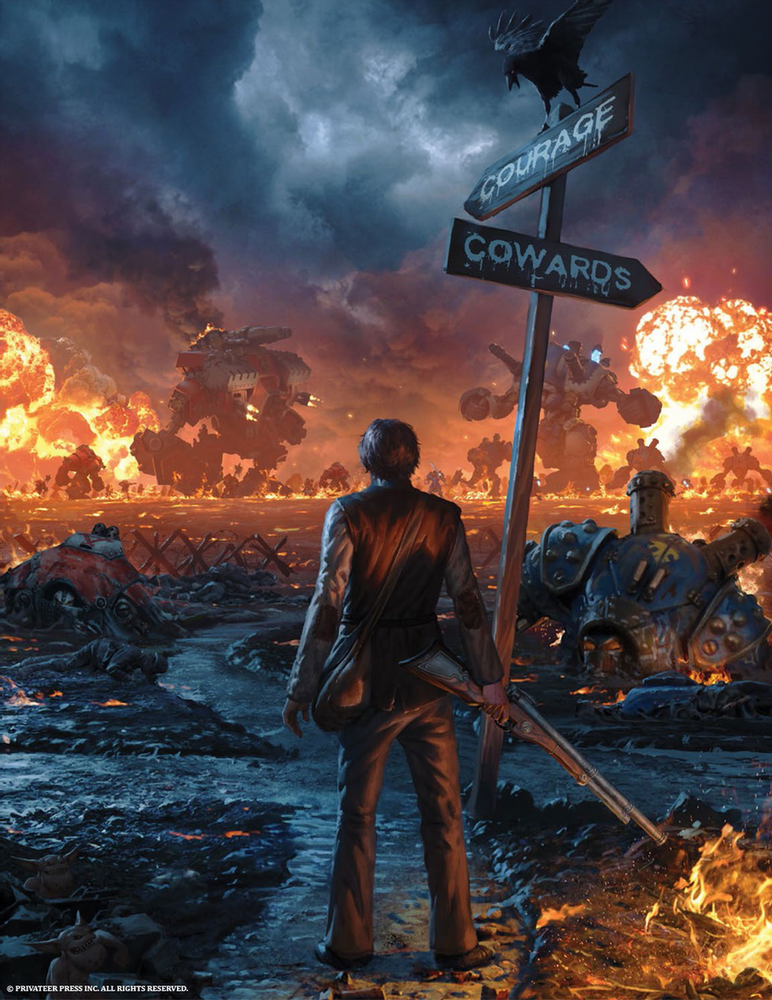 Are you a leader, coach, teacher, facilitator or community organiser with focus on men and the challenges they are facing?
Do you believe that the current crisis is an opportunity for us to step up and take more responsibility for ourselves, those around us and society?
Then this message is for you – read on!
The context
Men's work and Maniphesto has been growing in momentum over the last years. We are entering the mainstream and more and more people are becoming aware of the need for working specifically with the challenges men are facing.
As a group of facilitators and leaders in Maniphesto, we have grown to be a closer and more meaningful band of brothers. Many of the team I consider my close friends, and we have realised not just that we can achieve more together, but also that our lives become more meaningful and connected when we are doing to work ourselves of building a strong brotherhood of trust and collaboration. This is a good foundation.
That is why I have been extremely excited about the Spring Gathering, which we started planning since last fall. This is an opportunity to dig deeper into the work and to build our brotherhood even stronger. As a team going into the EMG 2020 together, it gives us the opportunity to create a shared foundation and vision for our work and translate that into a unified approach for our participants. I have no doubt that this is what is required if we are going to answer as men, the call to solve the biggest challenges we are facing in society.
And now, with the global pandemic, this call to action is more relevant than ever.
The call to action
This pandemic has forced me to admit to myself that I have been selling myself short and not doing the work to continue to innovate and expand. I have been using my idealism as an excuse for laziness and just doing things the same way as always. As men and leaders who others look to for guidance, this pandemic is a crossroads – we can up our game and take the next step – or to fade into insignificance.
This is about stepping out of our lone wolf "do-it-myself" attitude of scarcity and isolation and to become a part of a powerful and supportive brotherhood. And it is about using the power of online platforms for more accessible and embedded men's work, and utilising online marketing, sales and CRM architecture.
The men's work of the future will involve physical face-to-face work AND online work. These two elements fit naturally and synergistically together and most of us will need to do both. This means that we need to level up on our online presence and marketing game. Here is what I have realised – those of us with a substandard online presence have already been struggling to make ends meet up to now. This includes myself. In the post-pandemic market, taking full advantage of building our online presence is going to be the single biggest differentiator between total failure and massive success.
So we owe it to ourselves, we owe it to the men who come to us for our help and we owe it to those who are dependent on us. It is simply not sustainable to be playing a substandard online game any more. And the way to start upping our game all of us, is to start learning by doing. And that is what we will do on the 7 – 8th May together.
The Spring Gathering
It was with a heavy heart that I decided to change this year's Spring Gathering from a physical meeting to virtual. Since I have done it though, not only have I realised that it is a gift to me in kicking my ass. I have also noticed that I am suddenly excited about this work in a way that I have not been for a long time. I wake up every morning, eager to take the next steps and excited about what I will learn. I feel like an explorer on the brink of entering into a new and uncharted territory – The pitfalls and dangers are many, but If we can navigate this land, the potential rewards are immense,
So I am looking forward to doing this. And if you feel inspired by what I have written so far, then I am requesting you join in and to support us in doing it well. The need for men's work is massive and growing all the time. Diving in together here gives us the optimal opportunity to inspire each other, learn and build a solid foundation for the work ahead.
We are right now fully engaged in planning a meeting with a focus on involvement and interactivity to ensure that you get as much value from the time as possible. So expect a fully facilitated and highly interactive experience with plenty of breakout rooms, participant interactivity and input, energetic and engaging discussion and inspiration, as we always have at Maniphesto.
The Gathering will take place from 9am to 5pm on Thursday the 7th and 9am to 4pm on Friday the 8th. There will be a good two hour lunch break both days from 12 to 2pm for relaxing, getting away from the PC or open networking. We will also arrange spaces for optional online facilitated embodiment sessions in the mornings and evenings and a "Corona Cafe" as our virtual post-conference "head out and get a drink" experience.
The agenda will divide the time amongst the four main themes:
Men's work on a digital platform
Growing the market for men's work
Competition and collaboration amongst Maniphesto facilitators
European Men's Gathering, Fatherhood and Maniphesto's focus for the future.
The team
Ole, Tom, Carlos, Mikkel and I have been holding regular meetings since November to build an amazing and transformative event. We remain fully committed to making this great. We have now been joined on the team by two new men, ,,Fredrik and ,,Matthew. These guys have years of experience in on and offline leadership training and sales. They are aligned with the Maniphesto vision of men's work. And most importantly, they are fired up and excited about working with us to create a deep transformative experience through the online medium at the Gathering.
We are also speaking to men who are experts in online marketing backend architecture as well as those who are most experienced in facilitating online men's groups. So expect to get inspiration in those areas also.
Interested in joining?
Before the pandemic, we had 25 leaders and facilitators signed up for the event. I am very inspired to report that not a single participant has cancelled his participation due to the pandemic and shift to online. Given that we are now meeting virtually, and that travel constrictions are no longer an issue, there is additional space for a few additional relevant participants who can contribute to the gathering.
If you are interested or if you have any questions then send us an email on ,,info@maniphesto.com. If you would like to join us, then write a few lines about your background and experience in working with men and why you want to join. Also let us know if you have been to any Maniphesto events or training from any of our facilitators and teachers.