Strong Man, Strong Marriage w/ Dr. Mike Frazier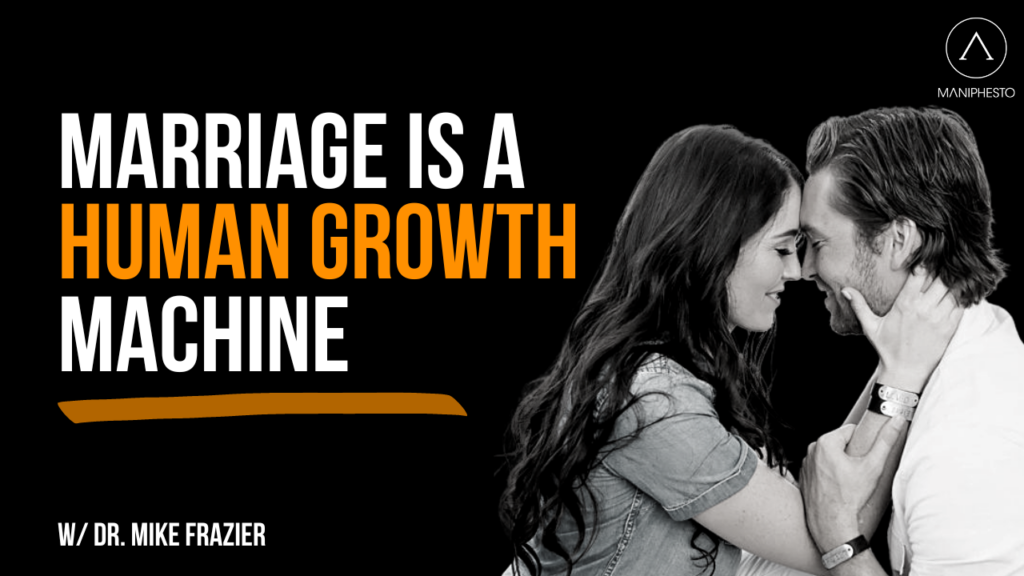 Dr. Mike Frazier helps men build strong marriages by becoming strong men themself. We speak about building a sense of self-worth, self-esteem, and confidence instead of using women in order to get approval and appreciation. Women have always been attracted to strength and if we want to be attractive to women, then working with other men to develop your physical, emotional, mental, and spiritual strength is essential.
Check out our podcast episode here, enjoy, subscribe and let me know your thoughts!