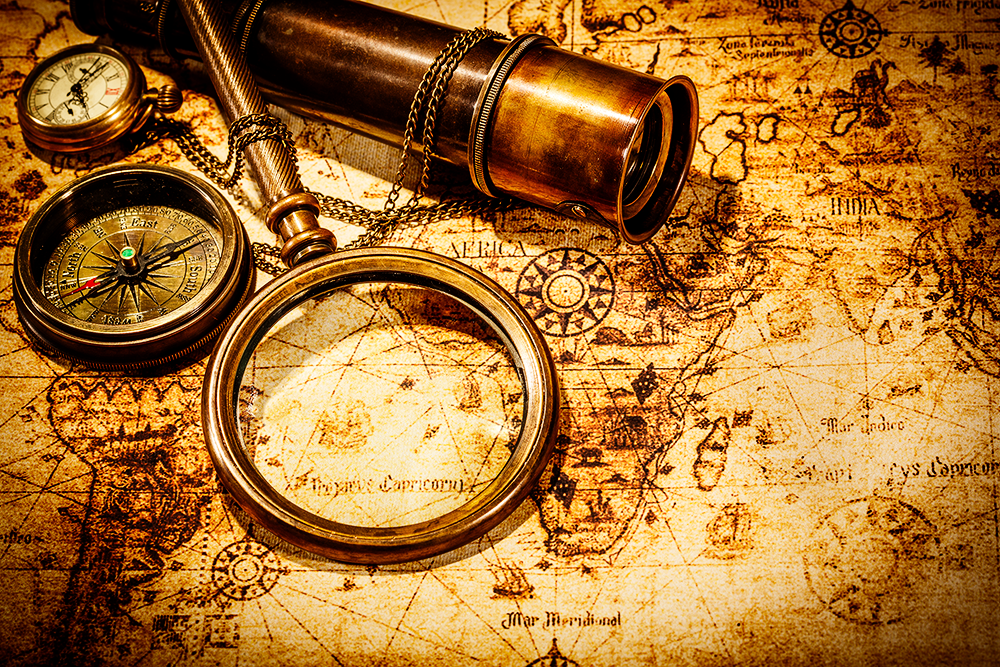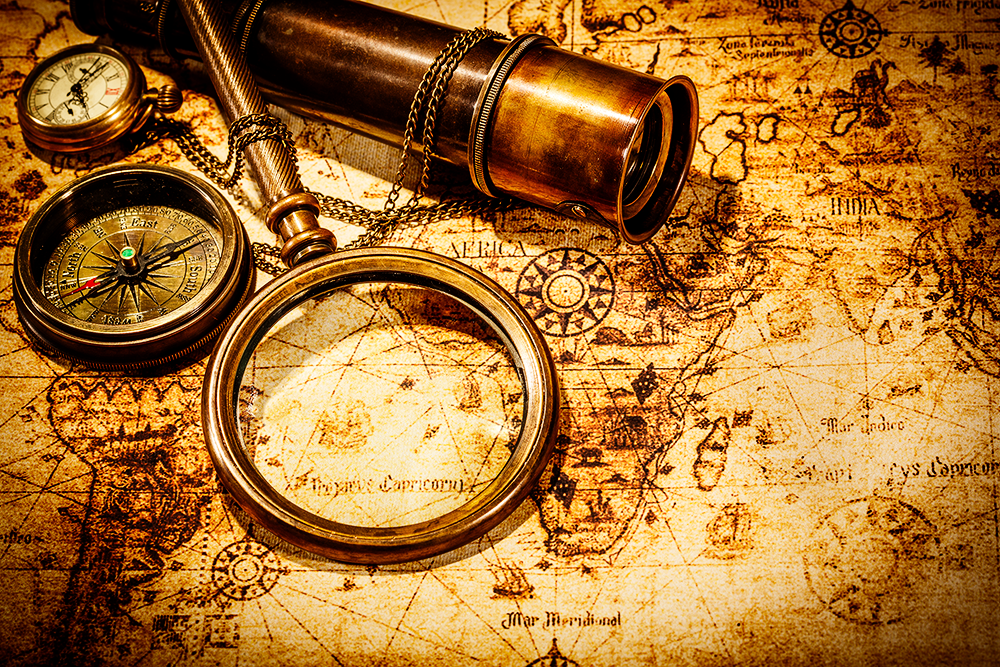 Maniphesto was formed by three men, a philosopher, a political scientist gone renegade, and a professional dancer, who were very dear friends. Seeing the increasing turmoil around them regarding manhood and masculinity, they decided to do something about it. In 2016 they invited the most inspiring men in their respective networks to two "Men's Research Weekends" in central Stockholm and Copenhagen.
There they locked themselves up for 48 hours with 30 men, for a deep dive into "mind work" and "body work". The aim was expanding their understanding and embodiment of how they were men in society, and how they could take responsibility as men.
Through the experience, they discovered that something magical happens when they were only men together. They love and appreciate women, but in those spaces, they relaxed, they opened up and they met each other, as themselves, in a way that adds incredible value to their lives.
As they initiated the first Nordic Mens Gathering in 2017, their connection across the Atlantic with Canadian Psychologist Jordan Peterson was a major source of inspiration. Peterson also provided a rallying point for millions of men who saw the dangers of an increasingly dominant radicalised feminism. These men came from all walks of life, and all ages. They were committed to personally take responsibility to confront the chaos both inside and outside. They loved and appreciated women, without wanting to force women to become the same as men. And they refused to see themselves as victims, but rather the powerful creators of their own future.
Today, Maniphesto is a broad international network and a close brotherhood of friends. We are a community of 550+ men and hundreds of initiatives around the world, engaged in realising the Maniphesto mission of "Restoring Man". We run formal and informal events and training programs online and in person. The European Men's Gathering is our flagship event and annual gathering point. Maniphesto Core is a subscription based network of online men's groups, dedicated to supporting men in focusing their dreams into a sense of purpose, accountability and direction.
If you would like to engage with us, then you can sign up for our ,email mailing list, sign up for the, European Men's Gathering, or join us in ,Maniphesto Core.