Now is the time for Action!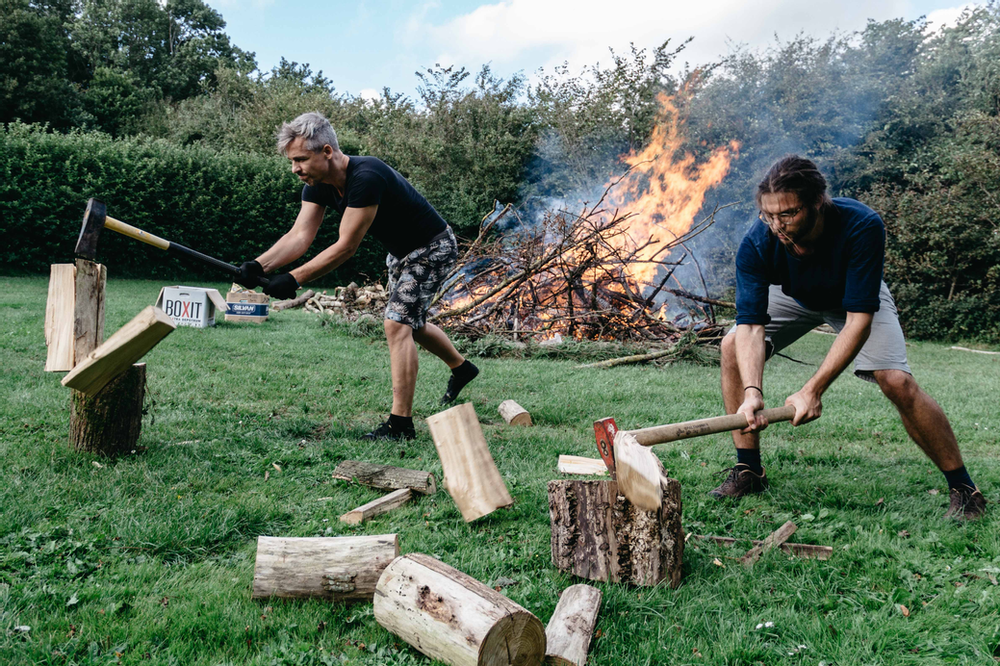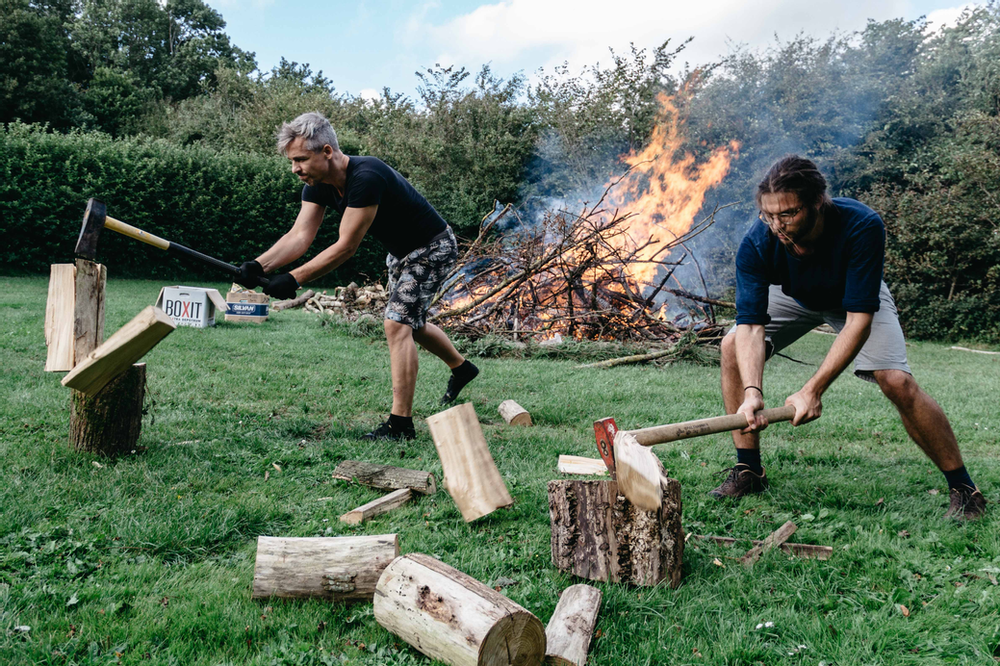 If there is just one single thing which we would highlight from the years of experience at Maniphesto, it is the power, commitment and sense of purpose that is to be gained from gathering together with a group of men with the explicit intention of bettering themselves.
Yesterday we posted the video with the highlights from the European Men's Gathering. We are certain that you will sense some of this clarity of direction that came from our last gathering.
Over the years, and through working with thousands of men, Maniphesto has developed and fine tuned a framework and a set of tools for creating spaces for men to connect to their passion, to build bonds of brotherhood and to create a compelling vision of the future.
If you want to engage in what we are doing, then there are two paths – in the broad and volunteer-based Maniphesto Network, or in the focused subscription-based Maniphesto Core.
You can read more about the two options here:
https://mailchi.mp/2820df4037e6/time_for_action