Making of Men Book Review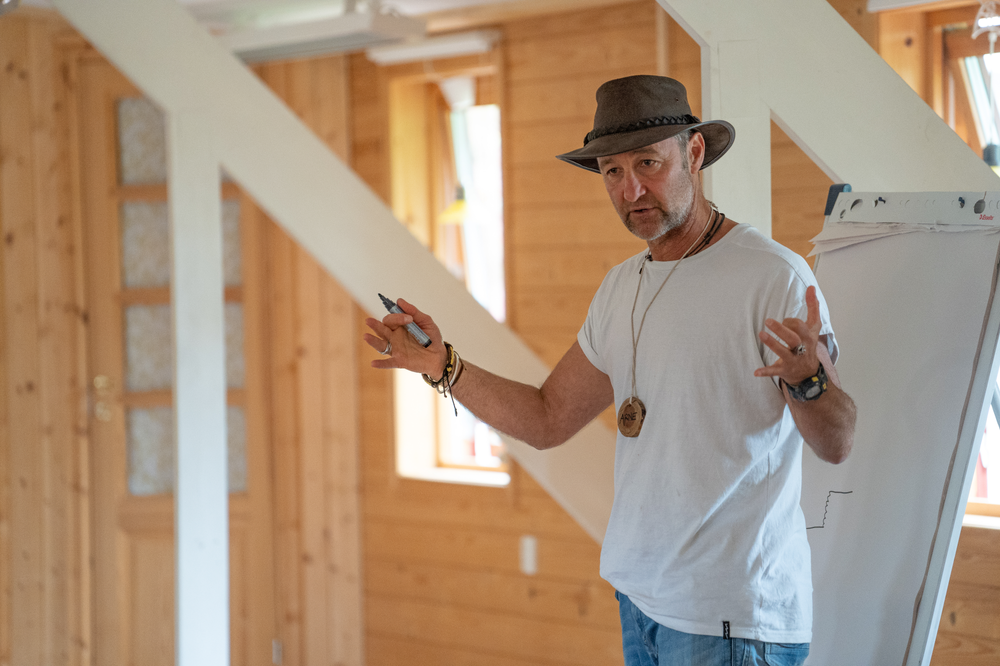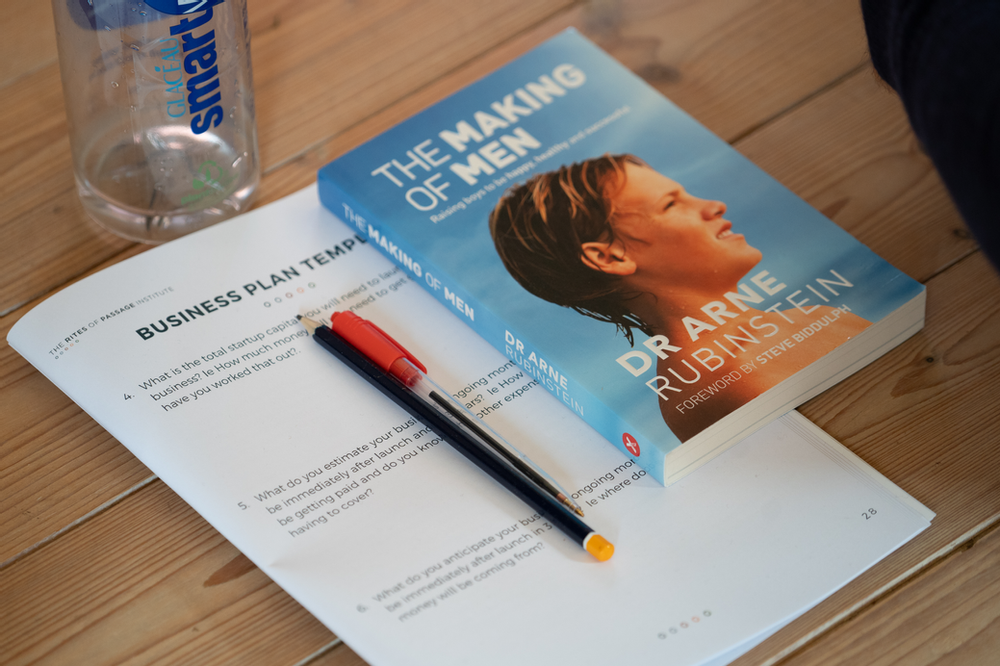 Last year, Dr Arne Rubinstein, perhaps the world's leading expert on Boy-to-Man Rites of Passage (RoP) ceremonies came to Europe to hold a RoP Leadership training as well as to lead the European Men's Gathering. These events have fed into a growing need for deep transformational work with men and masculinity and have kickstarted Rites of Passage work in Europe.
I read "The Making of Men" on a flight from Copenhagen to Toronto and yes, after covering it over just about half of a transatlantic flight, I can witness that it is a quick and easy read, extremely accessible. But certainly the brevity does not take anything away from its importance or depth.
Given that I have been working closely with Arne for over a year now,and consider him a friend, I am hardly an unbiased reviewer. I can however sum up the book as a highly relevant, to-the-point and insightful in its simplicity and accuracy. Moreover, Arne's natural fatherly clarity and directness shines through in the text and it is simply a pleasure to read.
Dr Rubenstein sums up the distinction between boy and man psychology in direct terms, and any honest man who has yet to complete his journey to manhood reading it (yes, myself included), is certain to cringe a little as he recognises aspects of his own personality in the traits of a boy. For example, Isn't it amazing how many areas we men still try and get our partners to replace our mother in giving us their constant love and approval?
Most of the book is a direct, in-your-face and honest framework with tools and pointers for working with boys and men. The author's obvious foundation from 150 000 participants and 20 years of heartfelt passion for the subject shines through in the crisp and direct style of writing as well as pragmatism of this Australian doctor.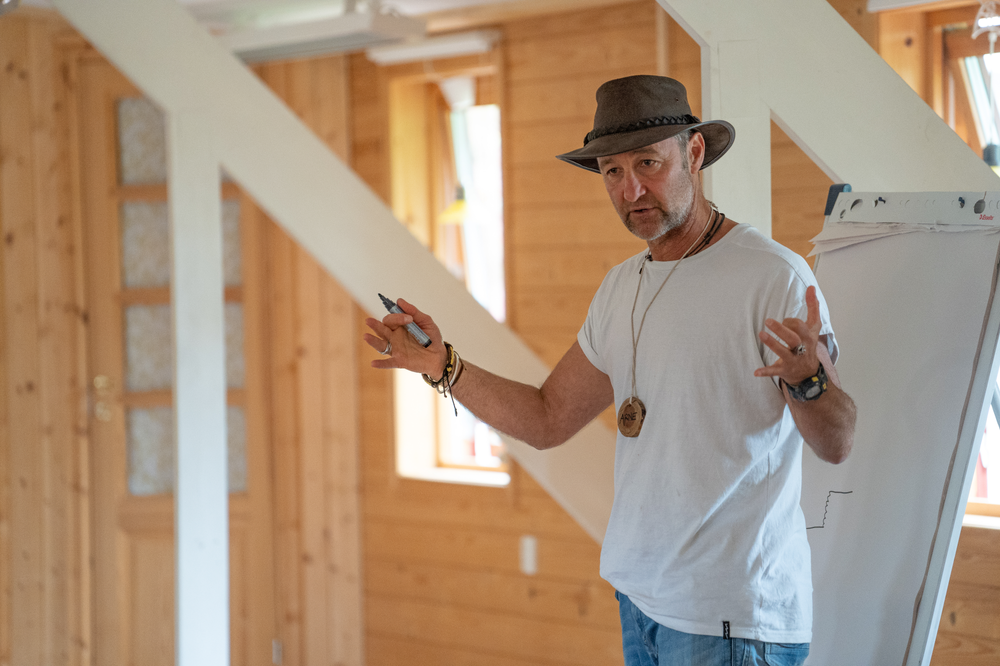 For example, a chapter on key life skills which every boy needs help to develop kicks off with a fantastic down-to-earth approach of some of the skills such as boys needing to learn how to cook and clean, financial planning and management, and conflict resolution. The importance of helping men to connect privileges with responsibilities is a theme running throughout the book and I had a few 'ah-ha' experiences with regard to my own work when reading this.
If I have one complaint about the text, a discussion on intelligence from the same chapter, seems to downplay the importance of IQ and instead putting additional weight in untested and controversial concepts such as EQ, SQ and the even more unfamiliar and for me vague concept of GQ (Generational Intelligence).
The final line of the book reads, "I hope that this book has moved you and inspired you to act. Our future and that of our boys depends on it." I can relate that I was very much moved and inspired, and I have no doubt that some of the greatest challenges facing our society at the moment are summed up in this slim and unassuming text.
All in all, I am inspired by the book, particularly from the glimpse into Dr Rubenstein's work I received from reading it. I was even moved to a tear trickling down my cheek when reading the story of one of his RoP camps, which are obviously having amazingly transformative influence in this essential work of "the Making of Men".
So to finish this review off, I will take the liberty to do a little shameless promotion: This summer on the 1st to the 4th August, Arne will hold a Father and Son Making of Men Camp. This is an opportunity of a lifetime to partake in a powerful transformative experience with your son and to ensure him the best possible continuation on his journey to manhood.
Read more about Making of Men: Father and Son Camp and sign up on www.maniphesto.com/mom.