Know Thyself Practice Maniphesto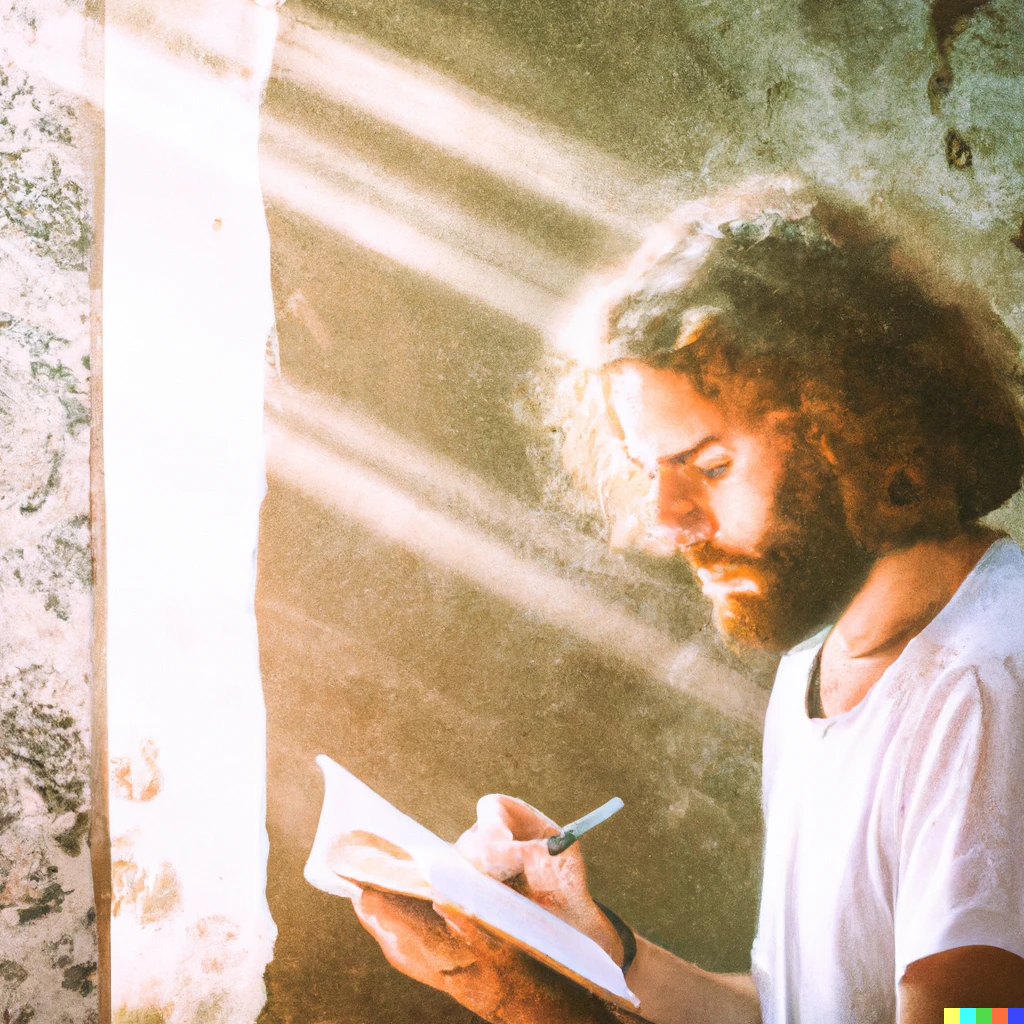 Maniphesto Principle 1: Know Thyself
Individual commitment and accountability to regular personal, communal and embodied practice is essential. Deepening practice involves engagement with ancient wisdom and should be driven by a desire to seek truth, love and beauty.
We believe together with Socrates and many after him, that "the unexamined life is not worth living." Particularly in a time characterised by distraction, taking time apart to engage in practice is essential to our mission.
We define practice as regular time spent without distraction with the specific intention to train one's ability to focus attention on the work of improving oneself. We offer a selection of "home grown" content on getting started, to stimulate self-reflection and exploration. To deepen one's practice, we refer to exploration of the practices and communities around ancient wisdom.
All of our Core Teams have the task of developing and maintaining shared team guidelines for minimum practice. The goal is that all of the members of Maniphesto Core commit to daily practice and enjoy support for their practice through team accountability.
Deepening one's practice should include gradual exploration and engagement with at least one ancient wisdom tradition. This is the best way to ensure integrative and balanced practice which covers an ecology of techniques such as bottom-up meditation, top-down contemplation, embodiment practice and processes for community engagement and reflection. In the long term this could lead to joining a community centered around a specific tradition.
The inspirational motivation of fellowship in a community committed to shared practice is important in initiating regular practice. Ultimately, progress is driven by a personal desire to seek truth, love and beauty. Thus the guiding principle and motivation for practice should be founded on personal experience and internal understanding of these transcendentals.
The purpose of personal practice in Maniphesto is thus to support men through a process of transition, to finding a firm foundation and understanding of reality and themselves from which they can attain a life of physical, mental and spiritual flourishing.
Maniphesto resources for Know Thyself:
2. Paul's number one recommendation for "Know Thyself" practice: Journaling as a daily practice with Paul
3. Do This Every Morning to Change the Trajectory of Your Life
4. Connecting Journaling Practice to Personal Vision
Podcast interviews:
Know Thyself: The basics – Maniphesto Roundtable Discussion #1
Man: Know Thyself /w JOHN VERVAEKE
Cultivating an Ecology of Practices with John Vervaeke – Maniphesto Roundtable Discussion #2