In the Face of the Dragon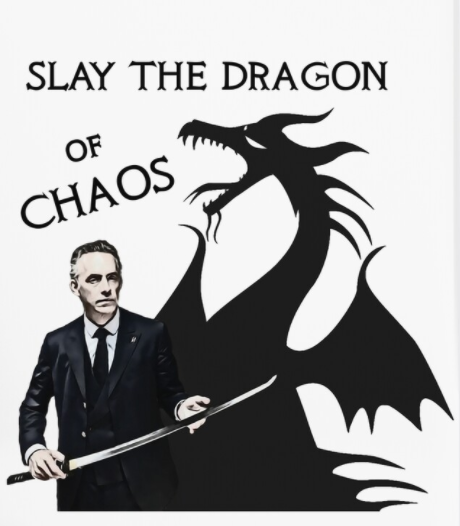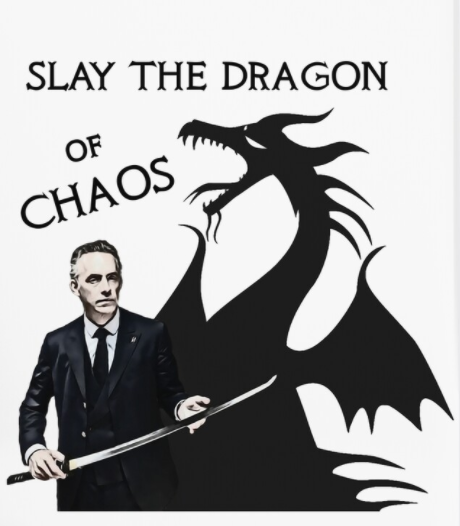 Chaotic Times.
Consider: The USA is heading into an election which will likely be aggressively and perhaps even violently contested. Anxiety and tension is spreading with governments announcing draconian state corona restrictions. France just had another terrorist attack and beheading. The Danish government just banned gatherings of more than 10 people, despite only 17 people in the entire country being in intensive care. Spain has announced severe restrictions of no more than 6 people gathered, expected to last until May next year.
The Dragon of Chaos is, in a certain sense, lifting it's head right now. The traditional response is for the individual "hero" to saddle up his trusty horse and head off to defeat the dragon single-handedly. We at Maniphesto however, have experienced the power of working collaboratively with the right men.
That is the reason why I want you to consider our upcoming Leadership Gathering.
"The Quarantined Man"
As was noted on a recent Maniphesto thread, fragile masculinity is men who are standing alone.  First of all, this gathering is an opportunity for us to deepen and strengthen our working relationships around a shared vision in the midst of increasing chaos.
How do we deal with the shift to this new online society, where old pagan traditions of mob rule are showing. What is the consequence of "The Quarantined Man" in society? What is our response in the face of the "woke" takeover of academia, government institutions and much of the mainstream media?
Maniphesto is a platform for joint action in the world. We believe that man has always had the resourcefulness and adaptability to thrive in times of chaos. We are not a community of men who sit around and complain about women, the government, society, or whatever else is outside of our control. We are designing a program for this gathering which will be focused on:
synergistically drawing out the considerable widsom of all of the men attending
exploring our path forward in the space for men between technology and society
Understading how to clear the path forward to reaching the one million men we committed to at the European Men's Gathering this year.
For now, I want to share a little document which I think many of you will find useful and which we will be using to spice the program for the December Gathering – the "Scary Times Success Manual", which lays out 10 solid points which I think many of is will find very valuable in our work and even personal lives.
Sounds like your cup of tea? Interested in joining us? Click in to www.maniphesto.com/leader and complete the form at the bottom of the page.