European Men's Gathering 2020 Highlights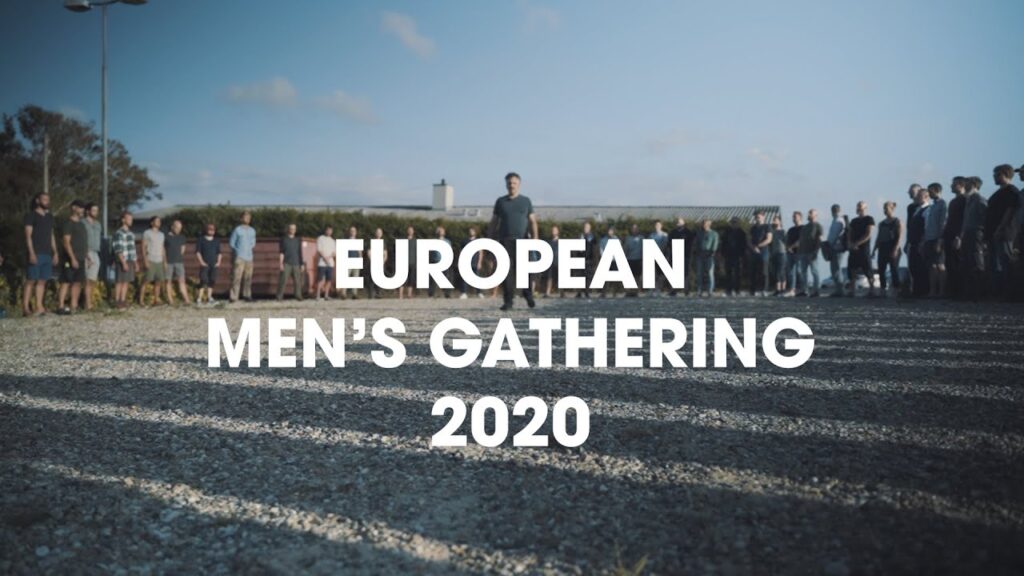 Against a background of political unrest and increasingly polarized and volatile societies, a global pandemic, rapid technological change and atomization and isolation, one hundred men met in Denmark this summer at the European Men's Gathering 2020.
The theme of the event was Fatherhood and these men met with a firm determination together to embrace their masculinity and step into leadership in a way that is beneficial for men, for women and for society.
What unfolded was personally challenging and powerfully transformative for every man who was there and is already sending out ripples into society.
We need more men who are ready to step up and transcend and integrate the old polarities and are ready to work together with other men and women to build a better future for all!
Please share this video and help us spread the word!