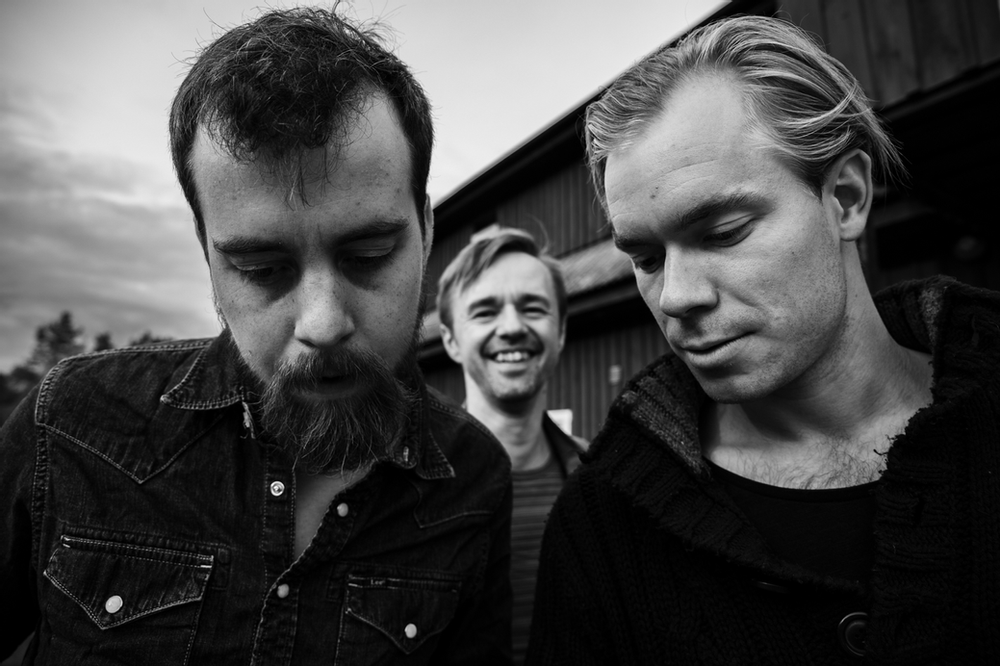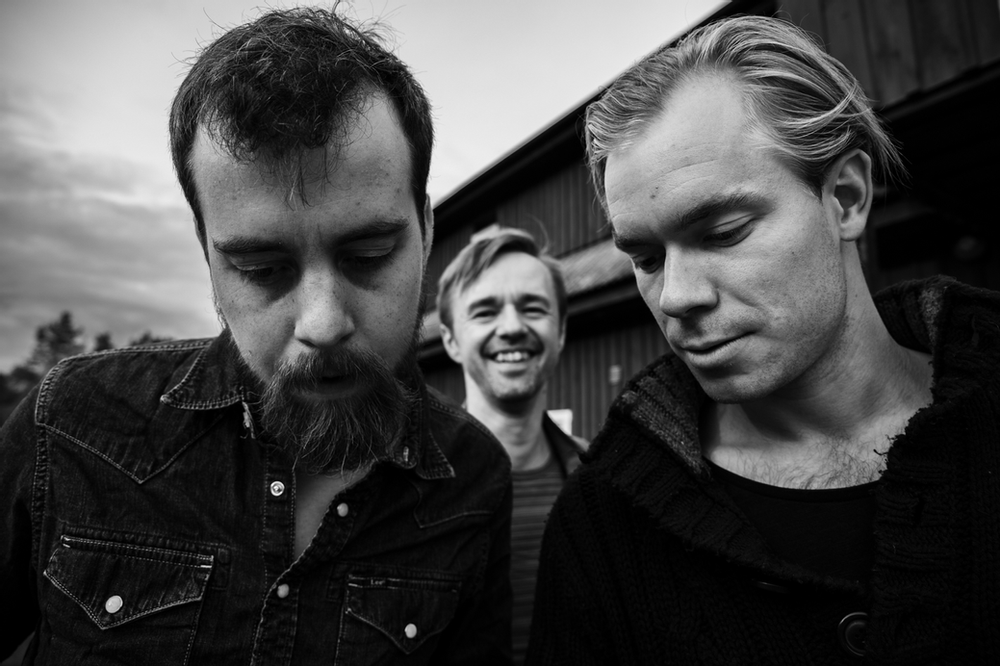 Bring your father / son / brother to the EMG and get a 10% discount!
The European Men's Gathering 2019 is drawing near. Over four days we will discuss and experiment with modern male archetypes in all it's forms. As we move forward with this work, we keep on being reminded of the importance of family relationships – especially between fathers, sons and brothers.
Most men leave our gatherings with a clear intention to invest more time and energy into their relationship with their father, son or brother. Some men have already brought a brother, father or son to one of our gatherings and many of them experienced a breakthrough in their relationship.
We really want to support this strengthening of family connections event more, so in order to give better opportunity to more fathers and sons we have made a special offer for the 2019 gathering. If you are attending the EMG and bring a father, son or brother and camp together during the gathering, one of you can use the promo code "EMGFAMILY" to receive a 10% discount on your ticket.
Sound like a good idea to go on this journey together with your dad/son/father? If you wish to invite them in an email, you can use this pre-written invitation that we made for your convenience:
---
Dear dad/son/brother,
I would love to invite you to join me at the European Men's Gathering on the 12th – 15th September 2019 at Mundekulla in Southern Sweden.
The European Men's Gathering is a leadership training for men and is particularly aimed at helping to build up and strengthen relationships between men. It is run by MANiphesto, an open-source, collaborative community of men who want to step up and take responsibility for themselves, their communities and society.
The core focus of the gathering will be Modern Male Archetypes. You can read more about it on www.maniphesto.com and you can also see that there is a 10% discount if we sign up together.
Hope that we can make it happen!
---
Love,
The Maniphesto Crew