Eli Buren confirmed for European Men's Gathering!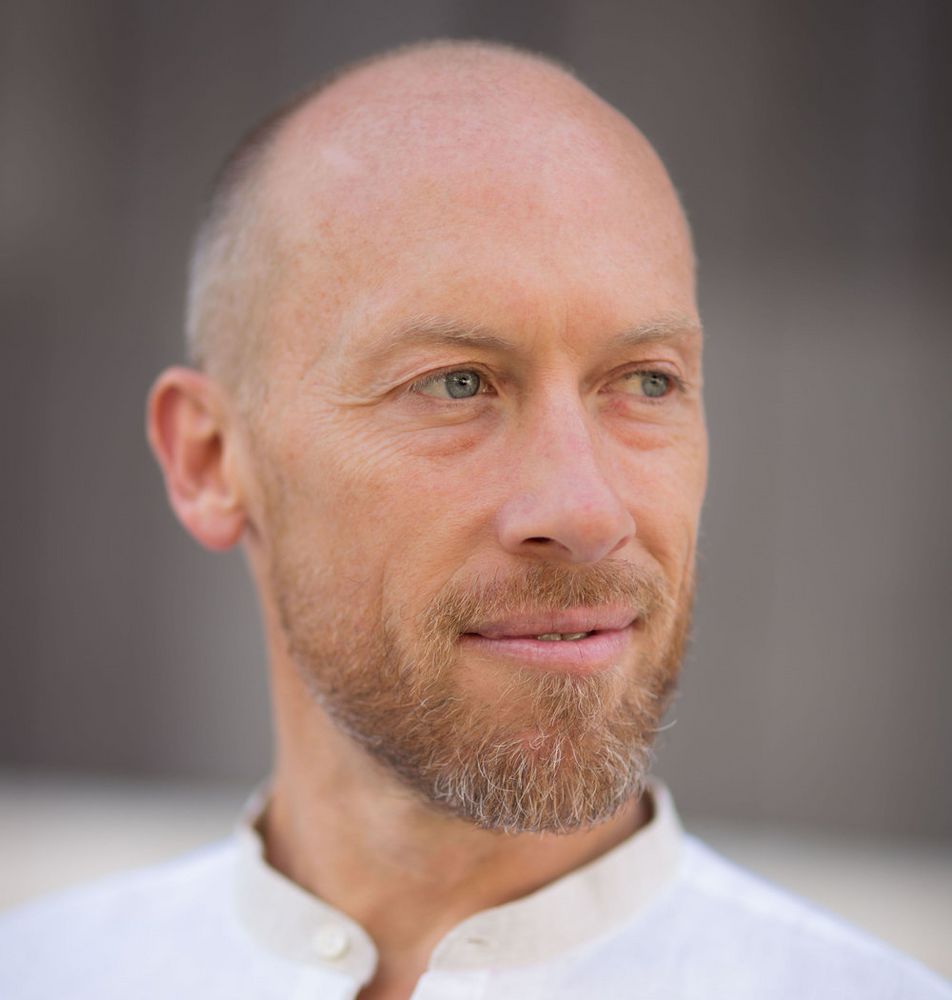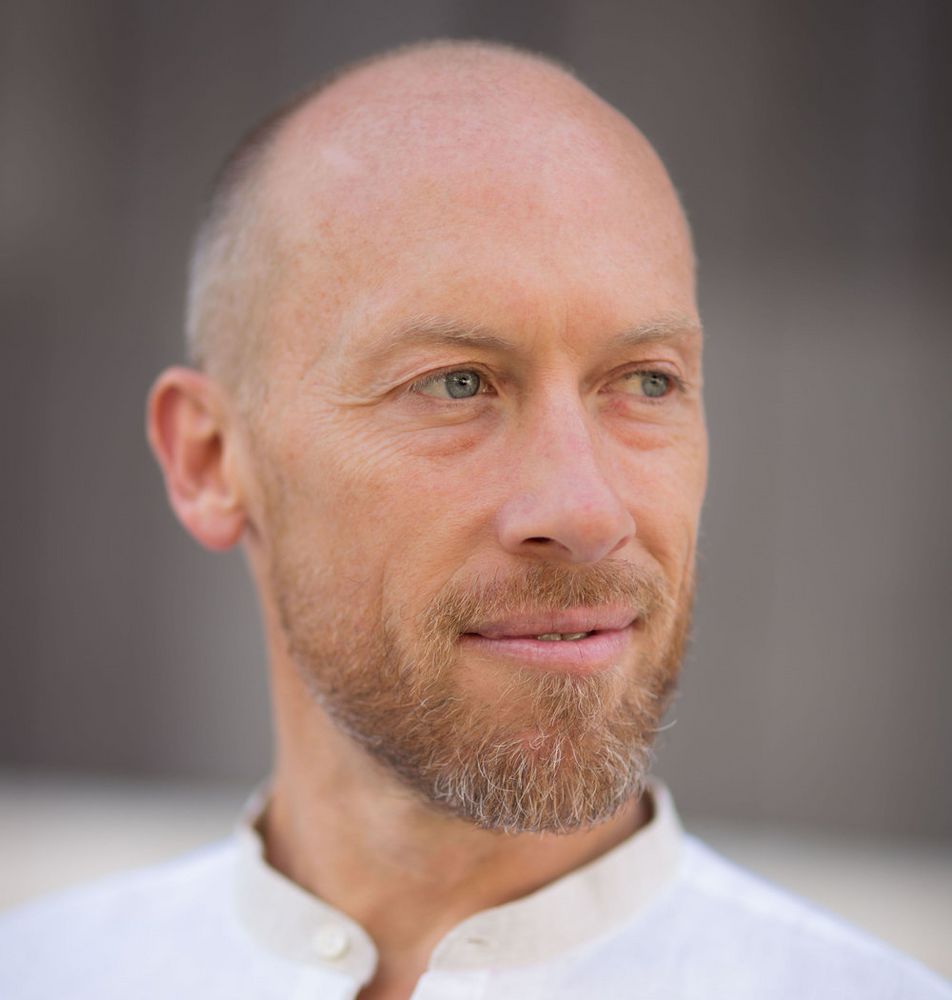 We are proud to announce a new facilitator for the European Men's Gathering 2019, Eli Buren. Eli has taught workshops and retreats internationally since 2005, working with thousands of students across the USA, Europe, and Asia. He is gifted at guiding students into living their realizations with integrity through their entire body.
He has studied with a wide spectrum of teachers, including an 8 year engagement with David Deida as a teaching assistant, co-teacher, and workshop producer. In 2015 he created the annual 7 day Men's Elemental Immersion, offered in Bali and Zion.
Eli is gifted at guiding men into a deeper understanding of spirit, authenticity, and true presence—teaching how to live each realization with integrity through the body.
Read more about Eli and his work here: http://www.eliburen.com/
And see the full facilitator list for the EMG 2019 here: https://www.maniphesto.com/emg-facilitators