Don't get hit by the Wave, Brother!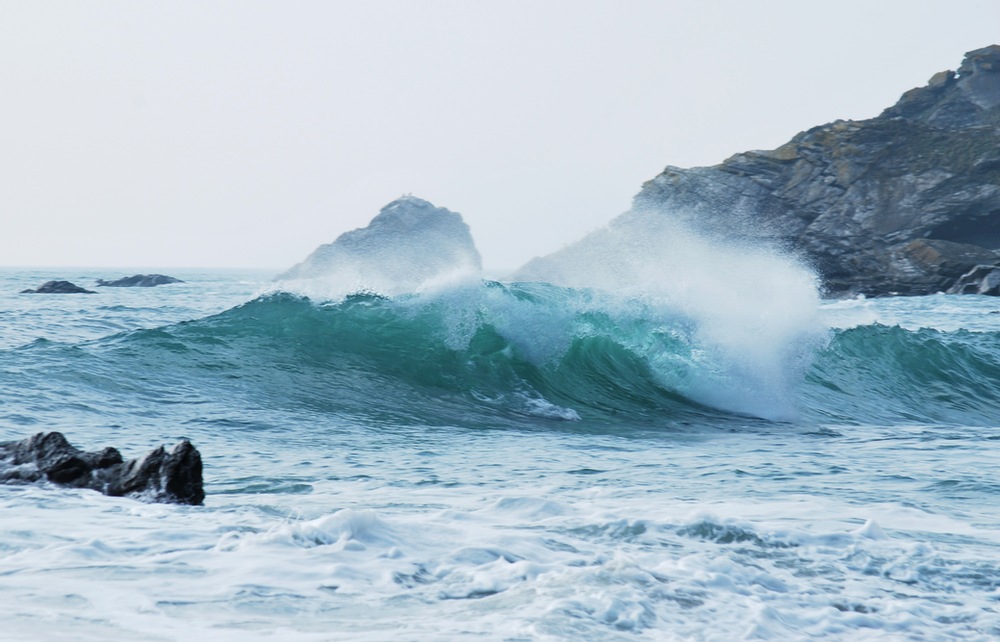 The wave is building in front of me.
Her white and frothy crest lines the horizon.
I lift my gaze as I prepare to receive her.
I am smiling wide.
Yet my chest is filled with flutters of angst.
I wait…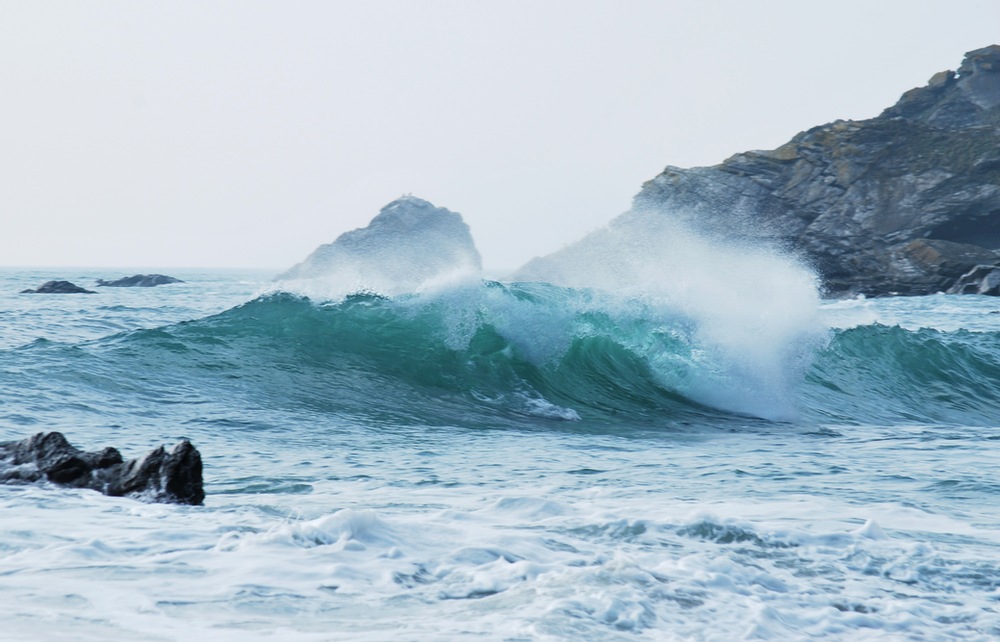 And then she hits
As she crashes down on me, I launch like a spear into her heart, receive her vital force like nectar from the gods, and emerge soon after with a roar of delight and a body that's wet, cold and on FIRE
I look around me and see a hundred other men splashing ecstatically.
We are sharing in the joy of life on the edge, receiving wave after wave with reckless abandon.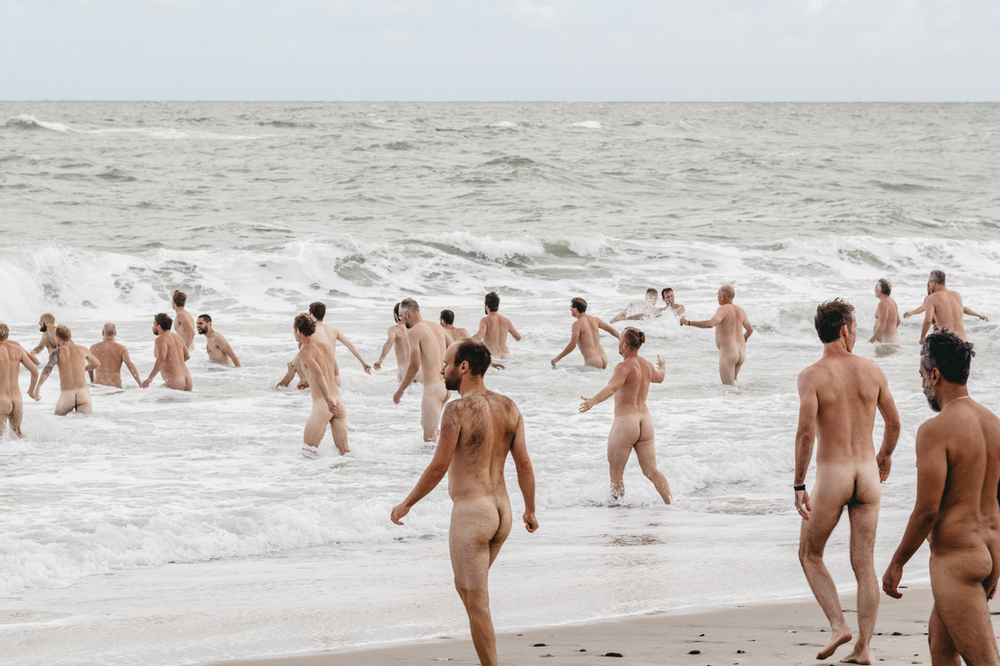 Bobbing up and down, naked in the wild water, I have a strong sense of remembrance.
There's a presence of raw elemental power in these waves that men once engaged with EVERY SINGLE DAY.
And their blood runs in my veins, asking me daily:
Are you living, Eivind?
Are you giving it your all?
—-
My body tires, and I head for shore as another wave catches me unprepared.
I quickly plunge underwater to avoid her wet hammer from above, relax my body, start sinking and wait.
It's not a good strategy.
She grabs me with her undertow, pulls me along the ocean floor and spins me over and over until I'm shaken, bruised and utterly conquered.
(Thankfully, there are no sharp rocks on the ocean bed, and so I emerge humbled but whole.)
I drag my body clear of water, turn to face the ocean that just gave me a real schooling, and see other men come back out bloody, having been similarly treated by her wet temper.
Not a single one of them complains.
Some look at their shredded flesh and laugh.
They all know they'll be fine.

They all feel powerful.
And they all know who's boss.
—–
Sharing this moment with the men of European Men's Gathering 2020, I came to think of the wave which is building in the world.
And just like me, I'm sure you sometimes look out towards it, with flutters of angst and aliveness in your chest, knowing that it will eventually hit.
When and how hard we don't know. But we know that it will.
What will you do when it hits, Brother?
Will you plunge into her like a spear, finding your joy, aliveness, nature-connection and brotherhood in the process?
Will you sink into her wet heart – which is ultimately your heart – and find the place where new worlds are conceived, and seeds to more beautiful futures watered?
Or will you stay close to the shore, go soft and numb, and have your ass handed to you battered and bruised?
Or worse still, will you stand on the beach lonely and afraid, longing for the courage of getting wet in the waves of life like the wild men out there?
Will you hate yourself then for not doing what you know is required?
Will you walk through your day contracted and scared, trying hard to convince yourself you made the right choice?
Will you?
Or will you try a different way?
—-
For six years, I have dedicated my life to taking men from the shore and into those waters. I have found great success in doing so, helping hundreds of men dramatically transform their lives.
In fact, I have had the privilege to train many of the men now offering men's work in the marketplace.
I'm not particularly remarkable.
And I'm not clear of my demons.
But I'm committed as fuck.
And in the six years since I created Reclaim your Inner Throne and a type of men's training the world had not previously seen, online men's work has gone from being fringe to being a rapidly growing marketplace and movement.
Times are changing, Brother.
And in Maniphesto, I have the great pleasure and privilege to meet with other great leaders who are similarly committed.
And as the wave builds on the horizon, may you find your way into those waves.
May you find your way to do the powerful work that is now available in this network.
For we are building a movement here.
And our numbers and power are building.
There has never been a better time to make your move.
For Self.
For Family.
For Culture.
For Nature.
For God.
For Freedom.
For Truth.
For Love.
The time is here.
The time to make to your move.
What will it be?
Brother Hugs,
Eivind Figenschau Skjellum
Reclaim your Inner Throne Founder
For a 20% Maniphesto discount to the Reclaim your Inner Throne which starts September 14, use "maniphesto" in the campaign code field when applying.