A Christian Perspective on Death – Padkos #1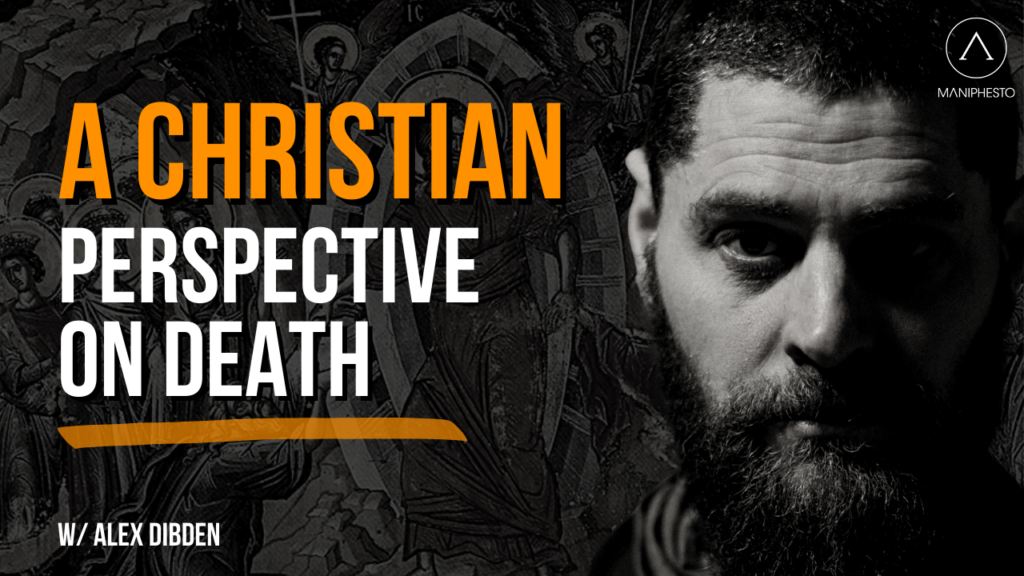 Padkos is a traditional South African word for "Food for the journey". In this series, Paul and Alex will dive into subjects that are pushing the edges of their thinking. We are intending to be more explorative and bold in these series, and hopefully generate valuable insights and discussion.
In this first video, we take a short text from an Orthodox Christian book: Life after Death by Metropolitan of Nafpaktos Hierotheos, and use it to discuss the topic of death and its meaning for life.
You can find the complete book here: https://www.amazon.com/after-Death-Metropolitan-Nafpaktos-Hierotheos/dp/9607070348
Check out our podcast episode here, enjoy, subscribe and let me know your thoughts!
►https://bit.ly/3AjWAAX
Read more about Maniphesto:
►https://bit.ly/3OGDh9l