Core Relationships with Paul Lloyd Robson
Core Relationships is a 6 month program focusing on supporting participants in developing a thriving lifelong relationship with their partner.
This is a program for men who are ready to take the biggest step in growing in manhood and responsibility – becoming the type of man who can lead their partner on a life of intimacy, growth and joy. This is irrespective of your current relationship status – you may be married for many years already, or you may be single without ever having had a committed relationship with a woman. We aim to bring in a diverse range of men who can benefit from hearing from others at different stages of life. The most important is that you bring a desire to create a life of increasing meaning and connection with a life partner.
Leading a family with courage, wisdom and love is the ultimate testing ground of manhood. Doing it well will entail developing the ability to lead in every other area of life. Failing to lead your own family will result in deficiencies and gaps in your ability to lead others.
Taking on the responsibility for the leadership of your family requires all the help you can get. Good men need other men who are on the path towards greater maturity in order to succeed.
In this program, we will cover the following topics:
The foundations of relationship
The aims of relationship
Supportive community
Eros and desire
Creative energy and purpose
Masculinity – what is it and how to gain more of it?
The mystery and the pragmatics of women
Sex
Marriage and children
The format will be online Zoom meetings every second week, with a presentation of theory, personal sharing and discussion in the group, homework and buddy check-ins between meetings.
We are looking to engage with men from various stages of life. Some instances could be if you are:
Single but tired of dating and ready to start focusing on becoming the kind of man to attract a woman to spend the rest of your life with
Considering your current partner as a potential wife, and want to focus on ensuring that you move forward with integerity and courage to ensure success of your relationship
Already in a committed relationship but need additional input and support to grow into the masculine role as head of the family and intimacy with your partner
The leader of the course is Paul Lloyd Robson, married with Laura and father of three sons, he is fully committed to and relentlessly engaged in the struggle to grow as a human being in greater intimacy with his wife and leadership of his family.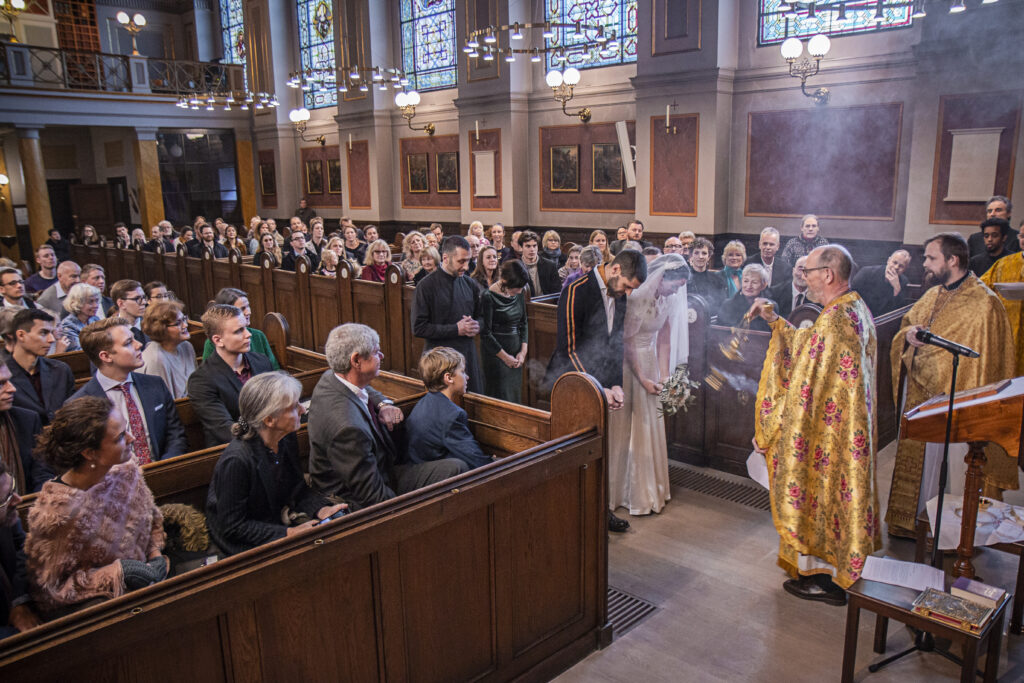 Practical details:
Course start: Thursday 7th Sept at 5 – 6pm, repeats every second thursday (even weeks) at the same time
Price: 85€ pr month excl VAT