Maniphesto Media Academy (MMA) is a virtual one-room school-house for men who want to take an intellectual and spiritual deep dive.  Through weekly study groups and lecture series, we try to make sense of the present apocalyptic times. 
At MMA we will celebrate creative content, think critically about the existing paradigm, and create a lively learning community.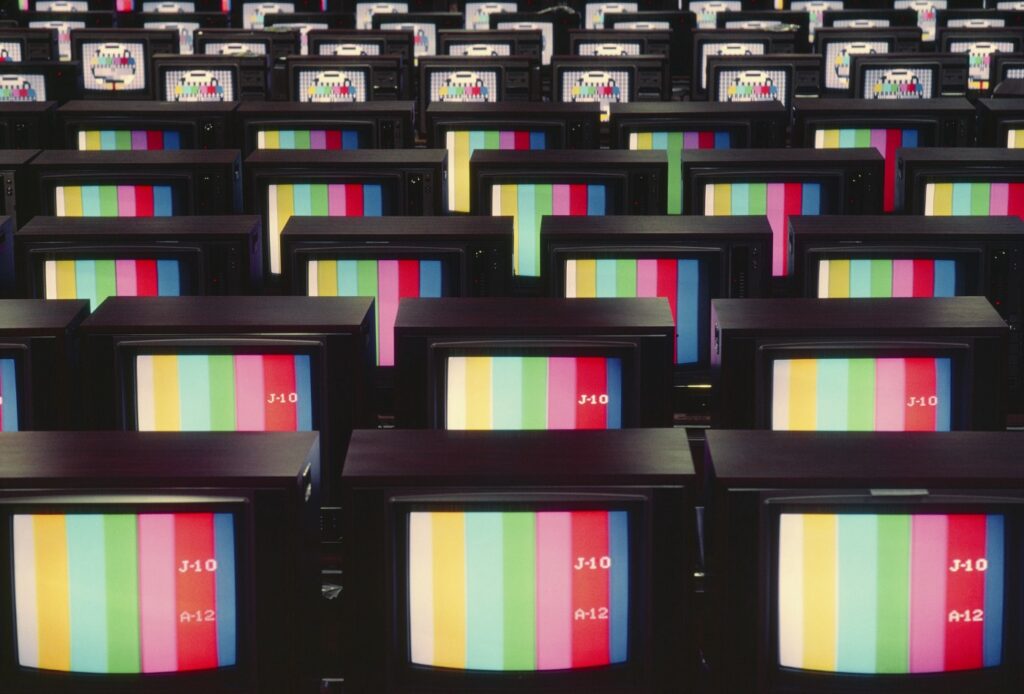 The course will cover:
The history and theory of media paradigms
Marshall McLuhan's theories of media, communication and culture 
'The Jordan Peterson phenomenon' and the rise of long form content
John Vervaeke's 'The Meaning Crisis' and Jonathan Pageau's work on Symbolism
Friedrich Nietzsche's ideas on the death of god and affirmative nihilism
Réne Girard's theories of scapegoating and mimetic desire, and how these play out online
Alexander Bard's descriptions of attentionalism and netocracy in the internet age.
Ivan Illich, education, and the underground world of contemporary YouTube educators
How to write and produce podcasts
And more…
The weekly meetings include short lectures, breakout rooms, debates, and lively discussions. 
This is a great opportunity to be involved in a convivial learning community and to converse with some of the amazing philosophers and thought leaders who will be invited as special guests.
You will engage in media projects, doing hands-on practical work, creating podcasts and videos, writing blogs and essays, and becoming your own content maker.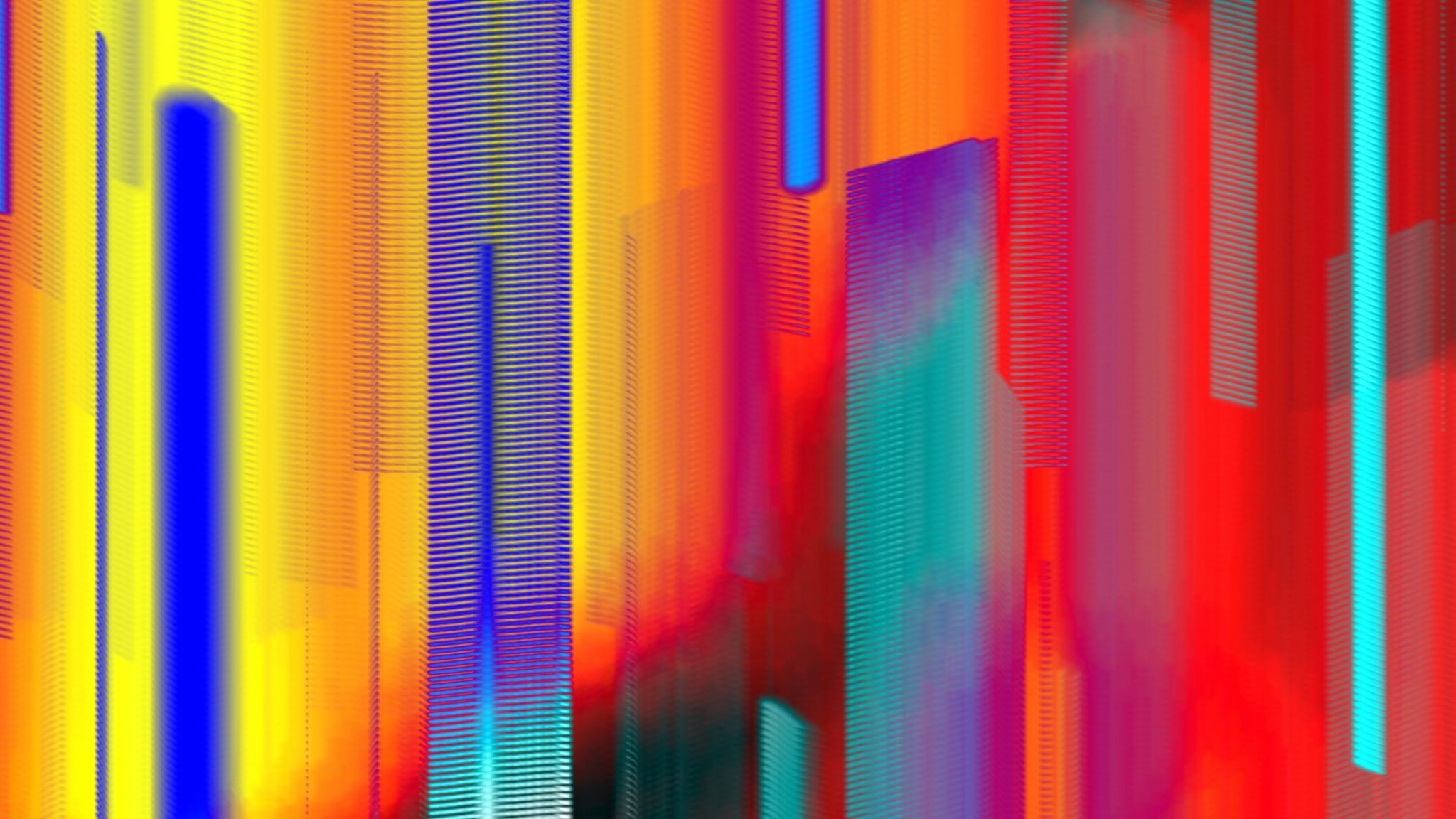 The Maniphesto Way is a call to adventure. We support and provide men with fellowship on their hero's journey. The aim is to challenge and inspire men to have a richer, deeper and more meaningful life.
MMA is proudly embedded in the 
 network. We have seen the failures of the school system and our institutions in general and see that it is time for a radical change. We aim to reignite the generative spirit of men's work in an educational context in these times of crisis and transformation.
If you join this group you will:
Take part in classes on media, ideas, and culture
Join a lively community of Maniphesto philosophers, teachers, and learners
Have deep dialogues and debates in our breakout rooms and media labs
Have access to Maniphesto teachers, and special guests who are experts in their field
Learn how to make a podcast and a video, or enhance your present media game
Meetings take place Wednesday evenings at 8pm CEST (2pm EST) on Zoom, lasting 90 mins.
The first half of the meeting will be structured as lectures/presentations. The second half is for discussion and breakouts.
Further discussion, social media, and community building happens on Telegram. 
Theme of April 2022: Building community
Special guest: alex ebert