"The most powerful person in the world is the story teller. The storyteller sets the vision, values and agenda of an entire generation that is to come."
     – Steve Jobs
As a men's work facilitator, gaining an intimate understanding of the narrative structure of existence and being able to navigate the stories of men's lives is a vital skill in order to guide men to greater alignment with themselves.
This training program, specifically designed for the facilitators of the Core Teams of the 2021 European Men's Gathering, but applicable to anyone interested in facilitating men's groups, will equip you with a framework and tools to do this. In an overly materialistic society, using men's groups to discover archetypal and narrative strucutre in your personal life is a powerful method to connect to reality and find a clearer sense of purpose and  direction. StoryMaking is a technique to support participants in determining and navigating with the most important elemnents in their personal story.
Amongst other things, we will work with identifying the type of story and the hero of the story – yourself.  We will discover the sacred desire of the hero, which serves as his call to adventure. We will note the tyrant and the dragon who is holding the hero back. And we will find the divine helpers, who can assist the hero through the developing narrative.
The core of the course will be about bringing together symbolic with material reality, and "re-enchantment" of life. Not flying off into a fantasy world, but using the world of narrative to being more clarity and meaning into our lives.
We will be learning to develop powerful communication skills and learn to engage and captivate your participants.
Practical details:
Monday 26th July and Tuesday 27th July. Both days from 20.00 CET to 21.30CET (Central European Time).
Learn the following:
The structure of a narrative
Creating atmosphere with effective use of props and space
Vocal dynamics and soundscapes
Powerful physicality and gesture
Methods for delivery to captivate young and old
Cost:
Normal price: 90 €
Free for European Men's Gathering facilitators and Maniphesto Core members
The facilitator for this training is storyteller and author Anna Conomos of Performance Storyteller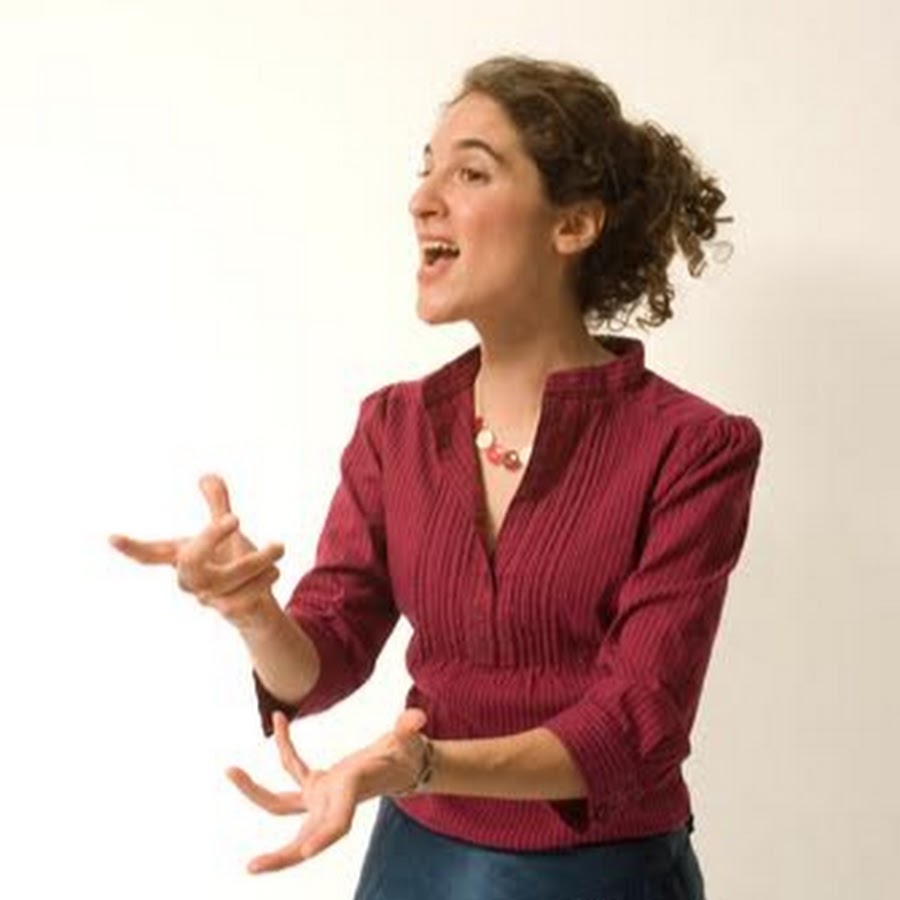 //
What is Performance Storytelling
Performance Storytelling is the spoken word at its most powerful. It means arresting the attention, interest and curiosity of your listener on any given subject from start to finish. Performance Storytelling is about both verbal and non-verbal communication – speaking with your hands, your body, your voice, using symbolic props, characterisation and exciting imagery and interacting with your audience. It ensures that both you and your listener have engaged with the subject matter to such an extent that the delivery becomes an experience that is immersive, memorable, inspirational and moves your listener to action.
Brief Bio
Anna Conomos-Wedlock is an international multi award winning performance storyteller and coach. Over the last twenty years she has specialised in using powerful storytelling techniques for training and public engagement in royal, educational, academic, cultural and corporate spheres specialising in building relationship, opportunities and trust between teller and listener.
You can read more about Anna on her web site: http://performancestoryteller.com/