an initiation into leadership
NExt event: Summer 2023
3 - 6 August, Denmark
The Death of the Patriarchs is an initiation into leadership.
New men join as participants, previous participants join as crew. Founded in 2017, we have initiated and inspired local men's groups and men's gatherings around the globe and impacted the lives of thousands of men.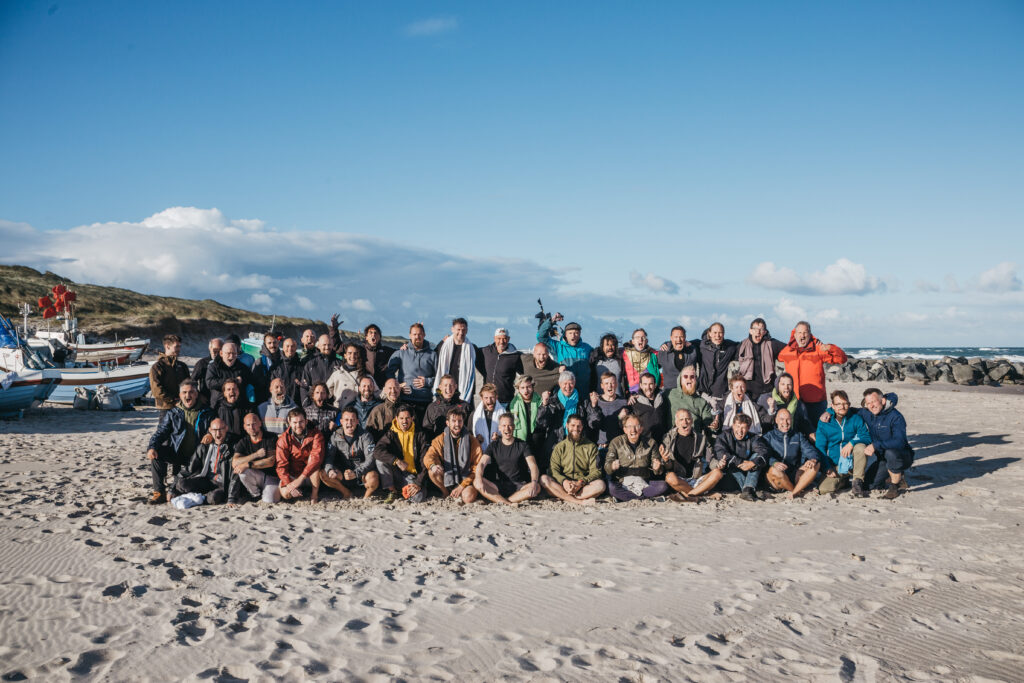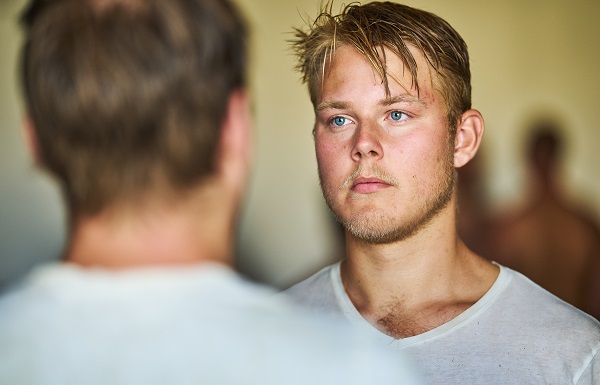 Why "The Death of the Patriarchs?
The European Men's Gathering is an initaition to prepare men to lead in today's society. Our framework guides men to their powerful essence,  sidestepping victimhood narratives, transcending useless identity politics and setting the foundation stone for a powerful supportive brotherhood.
Click the button below to read more about the philosophy and structure of event.