Our Expectations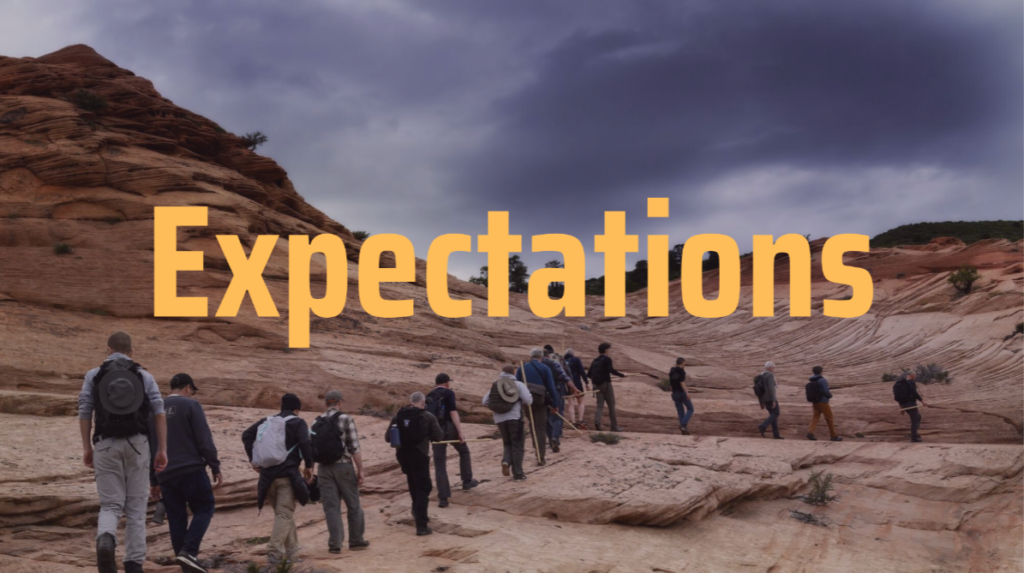 Introduction
In order for you to make the most of your time in the Core, we need to make sure that we set the right expectations — both what you can expect of us, but also what we expect of you.
Anyone can sign up for being a part of the Core, but it does take a specific type of man to stay here. 
As men we are far from perfect — otherwise we would not need to be here. So mistakes are accepted, or even encouraged if the alternative is inaction. Constructive criticism is a core values of ours too, so please let us know if you think that there is something which could be better. But we do believe that it does not serve anyone if there is someone in here who is consciously and deliberately working against our core values. We believe that a community is strongest when there is a clearly defined vision and set of values which everyone agrees on and strives to live by.
If you can commit to the standard, we welcome and support you on your journey. If not, frankly, this may not be the community for you. Every single one of us influences the culture of what we are doing, and we take that responsibility on us to support the whole, rather than seeking an ego-quick fix.
What You Should Expect From Maniphesto
We're aiming to make your experience here valuable. Here are five key things we think you should expect to get from Maniphesto:
A strong band of brothers who make it their personal mission to insist on you becoming a better man.
Support in setting goals for yourself for what you could be doing to make yourself a better man, and all the support you could possibly take to realise those goals.
A safe haven to share and discuss your everyday challenges at work, with your family and relationships, and to help you to make the right decisions as you navigate life.
A reliable stream of input, challenge, and inspiration to take on together with your brothers, to give you the right conditions to grow and expand as a man.
Responsive leadership. We are here to serve you. That doesn't mean that we will do everything you ask us to, but that we will listen to your input and are constantly on our toes to build up a stronger platform and system for you to thrive.
What we expect from you
Communication. The foundation of your success within the Core is your desire and ability to communicate with the other members. This is done via the Core. You have valuable ideas, insights, feedback, and experiences. It is crucial you learn how to share them, not only for yourself but for the brothers here as well. Especially if there is something you don't understand or don't like about the way we do things – please let us know.
If you are struggling with something, then resist the impulse to try and solve it first and then let us know afterwards. Core is the one place where we can most easily speak about the challenges we are facing and be met with constructive, brotherly support.
Commitment. If you stay in Core for some time, we guarantee that you will meet with discomfort, resistance or even a conflict with another member. This is where you will be tempted to quit. Quitting is always the easiest way out and also the most certain way to ensure that you do not deal with the issues that are holding you back in life. Therefore, if you meet with a challenge, do not go silent without letting anyone know, or drop out with some excuse.  If you have a situation that will keep you from communicating with us for a period, please inform your Core Team leader so we know where/how you are.
Core Teams. If Maniphesto Core is the beating heart of Maniphesto, then the Core Teams are the individual cells and cellular organs that make up the heart. As part of completing this Quick Start process, you will join a Core Team. The members of your Team will work alongside you to ensure you are reaching the goals you have identified for yourself. Likewise, you will be expected to contribute value to your Team.
Core All Hands Sessions. Every Friday afternoon at 4pm CET, we host our weekly virtual session on Zoom. You are expected to attend these sessions as often as possible and contribute in a meaningful way to the conversation. We do understand that not everyone's schedule allows them to make all of these sessions. As a member of Core, you are welcome to join the next Friday meeting already now! Simply join on http://www.maniphesto.com/fridaymeeting.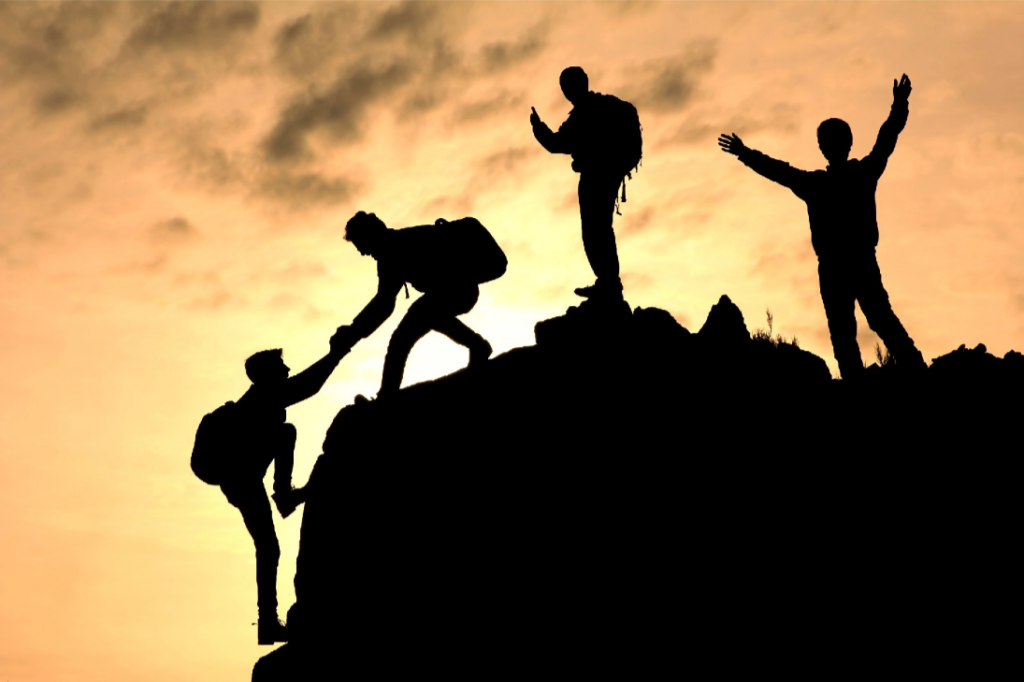 Lastly, Anchor This Work in Your Life
When you invite in new members, you're adding rocket fuel to what this community can accomplish together — especially if they are men who you are already connected to in your life and share your vision and values. One of the strong advantages of having an online community is that it is easy to connect with like minded men around the world. But it is important to note that, in addition to that, the more that this community contains men who are connected to you in your life, the more powerful it gets.
That's it!
If you can agree and abide by these standards and expectations, check off this task on the module list and move on to the next step.