Guidelines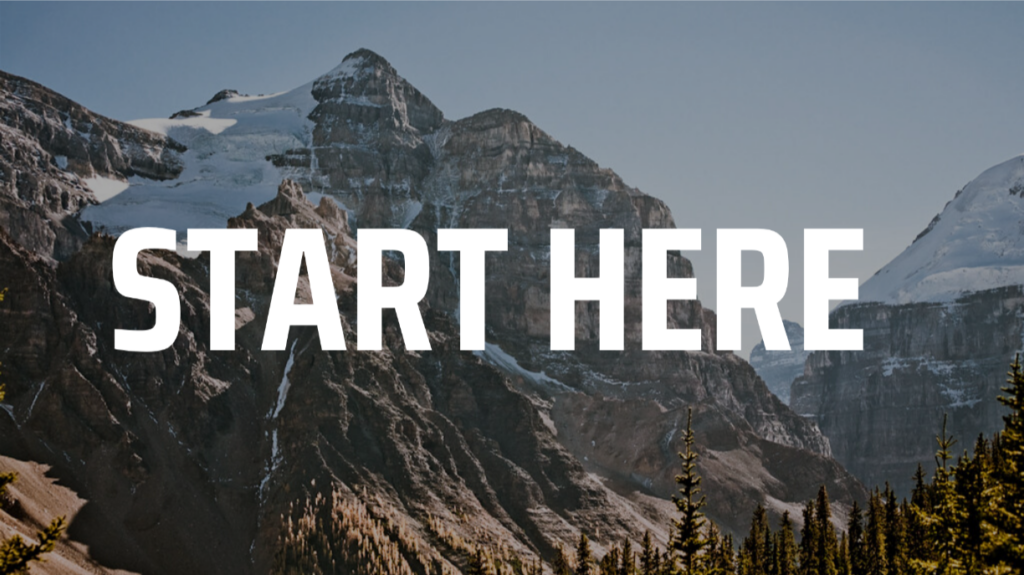 Welcome Brother!
You have made the commitment to join the Core. We want to support you in getting the most out of that decision. To make this a success, there are a few things we want to take you through.
This guide will get you started on this platform through a series of easy steps.
Core Guidelines
We need your help to build the culture of Maniphesto Core. We have a vision of a more integrated man we are working towards with you. Everything we do on this network should contribute to supporting each other on that journey.
Here are our guidelines:
Confidentiality. By joining Core, you are agreeing to keeping everything you hear from the other men here completely confidential. That includes not sharing it with your girlfriend, your mother or your anyone else. Please respect the confidentiality agreement. If there is something you would like to share with others, then please ask the man involved if he is ok with you sharing it.
Be supportive and authentic. Look to build up your fellow members. But do so in a truthful manner. You are not helping anyone if you confirm them in their delusions. But also, don't use honesty as an excuse for being an asshole. Remember that no one here is interested in you polishing your ego by pushing others down – we can get those things on the rest of the Internet.
Share generously. All the men who joined here, did so because they are interested in getting to know other men. We are interested in You. Your stories and experiences may be exactly what another member needs to hear today to solve a problem or seize an opportunity.
Be constructive. We're here to push each other forward and lift each other up. Find ways to help each other think bigger, reframe challenges, and stay curious.
Don't spam, promote, or troll. This community exists to help you learn. It's not a place to spam, promote your services, or bully anyone else.
If you are good with the above, then check off this task on the module page and continue to the next step.